Art & Culture Activities & Events In Western Mass
Home to poets and potters, artists, and authors, Western Mass is renowned for its rich culture. Experience the finest in theater and the performing arts – and view the work of world-renowned painters, sculptors, and book illustrators at some of the finest small museums in the country. There are museums, galleries, and gardens focusing on virtually every art form you can imagine and paying tribute to artists and authors like Emily Dickinson, Dr. Seuss, Eric Carle, and Norman Rockwell.
From exploring the region's enormous role in American history to interacting with the beautiful local wildlife and enjoying modern-day local artists, there's something for everyone to explore in Western Mass. We're here at the Greater Springfield Convention & Visitors Bureau to provide tourists with guides to some of our most iconic art & culture exhibits to ensure every visitor is able to enjoy the best of what Western Mass has to offer. Where your journey takes you is up to you, but we're here to ensure you have plenty of options when exploring art & culture activities in Massachusetts.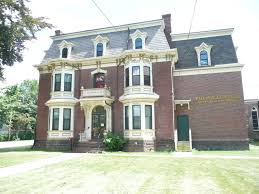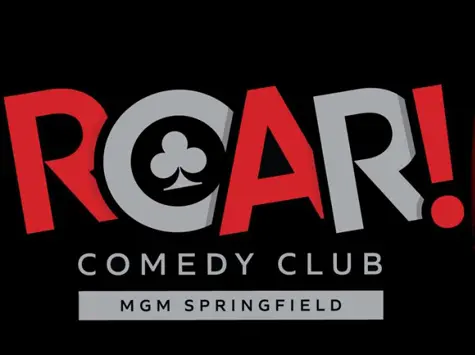 Top Art & Culture Activities & Events in Western Mass
Perhaps the most popular destinations for anyone visiting Western Mass are the many museums the region boasts. The state is home to a wide range of museums, each with its own special cultural detail to offer each guest that steps through its doors. Stop by to pay homage to the late and great children's book author Dr. Suess at The Amazing World of Dr. Suess Museum, head to the site of one of the United States' most prominent historical time periods and visit the Salem Witch Museum, or choose from the region's many other museums, which include:
While Western Mass has many other museums to choose from, visitors will have access to a wide range of other cultural activities as well. Visit Gateway City Arts, located along the canal in the Arts & Innovation district of Holyoke, to take part in any of the constantly-changing activities held within the building's three rental spaces. Take a peek at the work of a world-famous artist at the Norman Rockwell Museum, or learn about the literature of a new culture at the National Yiddish Book Center. With such astounding variety to choose from, it's no wonder that Boston was voted as the 7th most culturally vibrant city in America.
Contact Us
If you're going to visit Western Massachusetts and want to make the most of your stay, planning your trip to include all the best destinations is a must. Contact us to learn more about the great opportunities to experience art and culture in Massachusetts during your stay, and get the travel tools you need to make the journey smooth, enjoyable, and an experience to remember for years to come.
Best of Western Mass
Exclusive info and promotions sent directly to your inbox monthly.