Art & Culture Activities & Events In Western Mass
Home to poets and potters, artists and authors, Western Mass is renowned for its rich culture. Experience the finest in theater and the performing arts – and view the work of world renowned painters, sculptors, and book illustrators at some of the finest small museums in the country. There are museums, galleries and gardens focusing on virtually every art form you can imagine and paying tribute to artists and authors like Emily Dickinson, Dr. Seuss, Eric Carle and Norman Rockwell.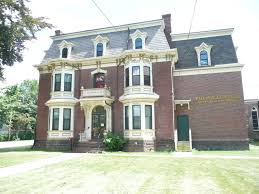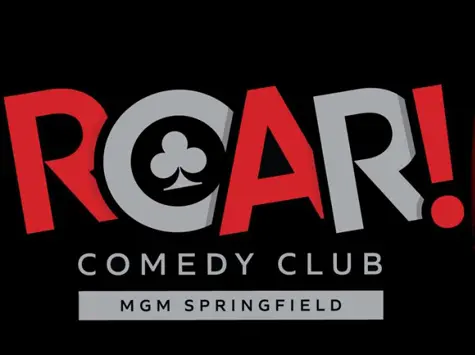 Best of Western Mass
Exclusive info and promotions sent directly to your inbox monthly.