Shopping Spots In Western Mass
The Great American Pastime! Combine your love of shopping with sightseeing when you visit the malls, shopping centers, outlets, and one-of-a-kind specialty stores found in some of the most picturesque places in Western Mass. Whether you're looking for top fashions, the perfect gift, or antiques, Western Mass has some terrific spots for you to browse to your heart's content.
At the Greater Springfield Convention & Visitors Bureau, we want to help you find the best shopping spots in Massachusetts. We realize everyone has different styles when it comes to shopping, and our extensive information will help you narrow down the many options. Whether you're here for business or pleasure, be sure you add some of our best shopping spots to your itinerary.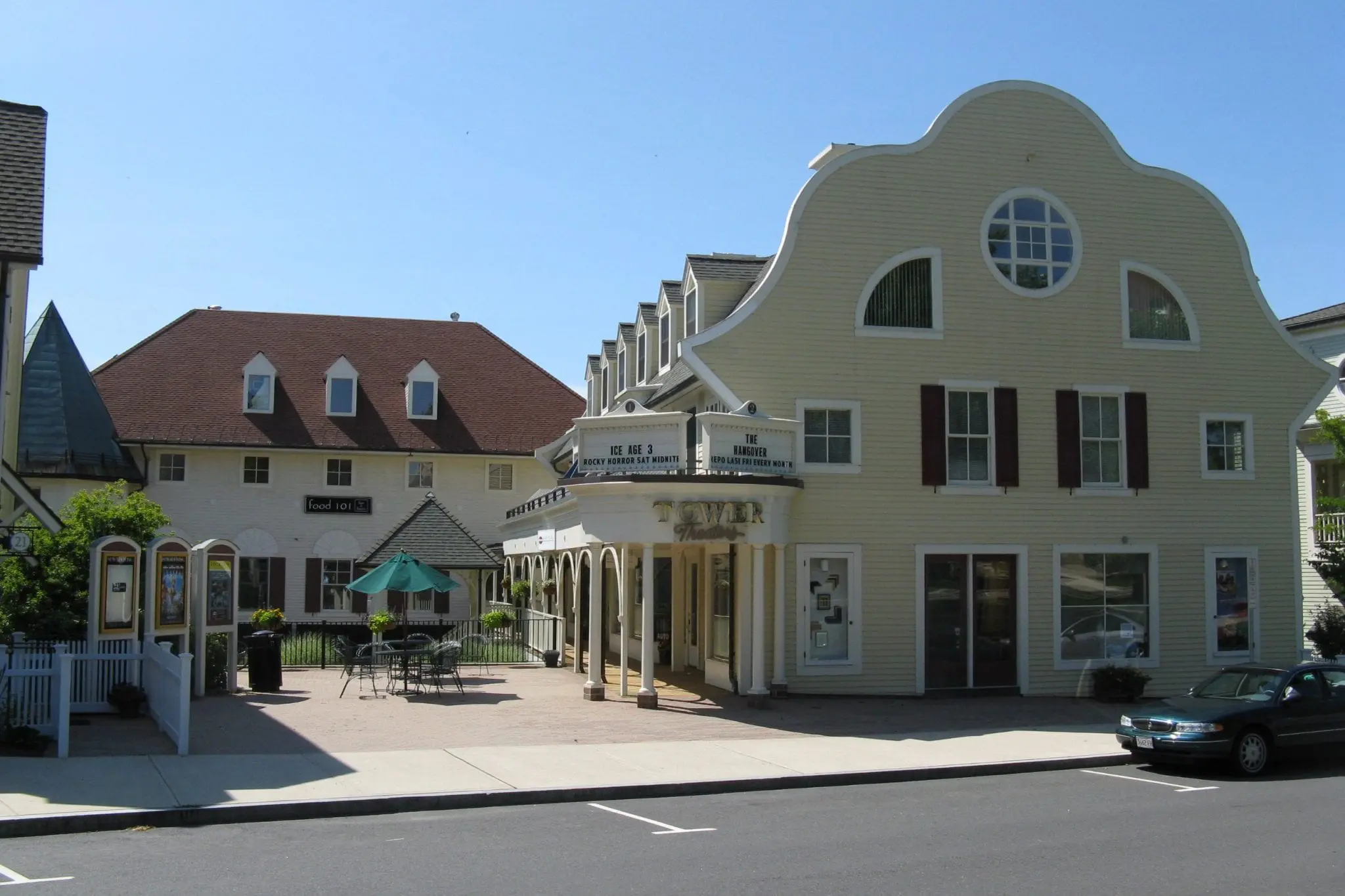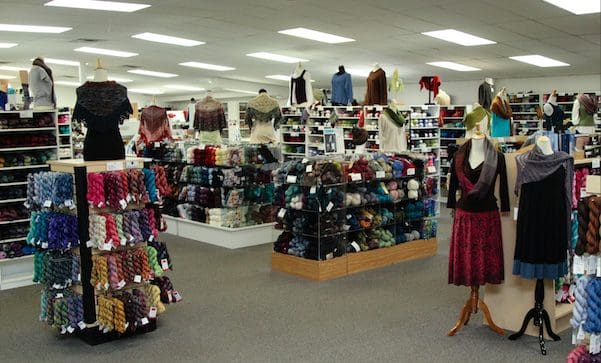 Best Shopping Spots In the Western Mass Area
So, where are the best places to shop in Massachusetts? It depends on what you're in the mood for. If a little bit of everything sounds good, check out the Holyoke Mall, where you'll find JCPenney, Target, Macy's, Best Buy, and more, plus a wide range of restaurants. Some other great places to shop in Western Mass include:
You'll also find Western Mass has a variety of antique stores, candy shops, and craft boutiques. Whether you're looking for the right outfit for a special occasion, a souvenir to take home to the grand-kids, a sweet treat for the afternoon, or some home décor, there's essentially something for everyone in Western Mass.
Give Us a Call to Solidify Your Shopping Plans
Experiencing shopping in Massachusetts is something you won't want to miss. In picturesque towns throughout the area, and situated amongst some of the most happening venues, shopping comes in all styles around here. Check it out for yourself the next time you're here! Contact the Greater Springfield Convention & Visitors Bureau today at 413-787-1548 for more information to solidify the itinerary for your next visit to Western Massachusetts.
Best of Western Mass
Exclusive info and promotions sent directly to your inbox monthly.