Shopping Spots In Western Mass
The Great American Pastime! Combine your love of shopping with sightseeing when you visit the malls, shopping centers, outlets and one-of-a-kind specialty stores found in some of the most picturesque places in Western Mass. Whether you're looking for top fashions, the perfect gift or antiques, Western Mass has some terrific spots for you to browse to your heart's content.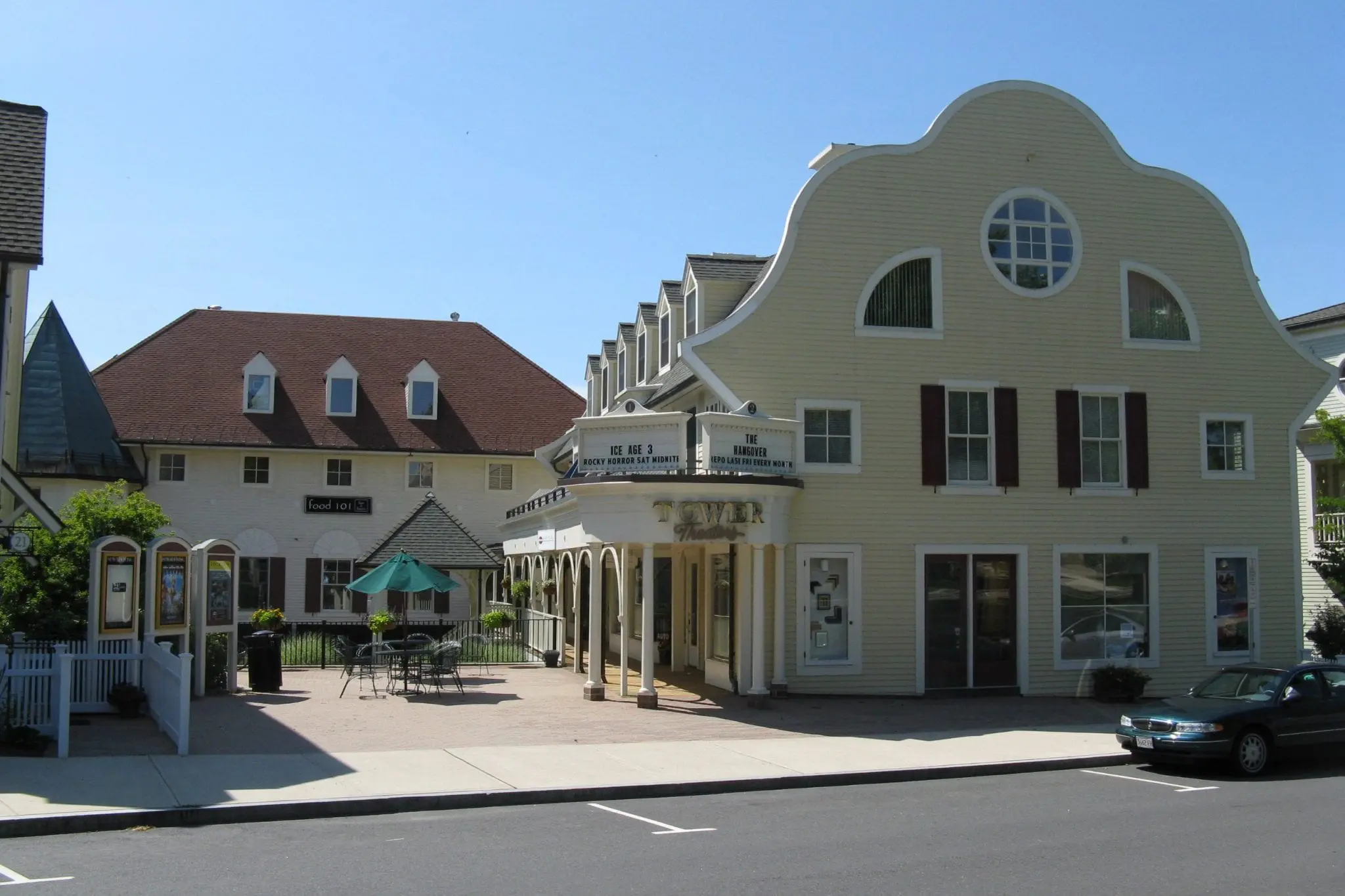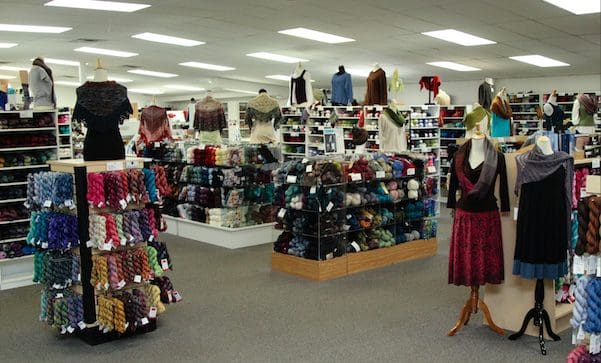 Best of Western Mass
Exclusive info and promotions sent directly to your inbox monthly.