University Tours In Western Mass
Western Mass is known for its many private schools, colleges and universities, which enrich the lives of students and residents. While you're here for a student visit or just visiting your student, take advantage of the one-of-a-kind attractions, great dining and seasonal events that make this region a great getaway.
Since graduation time can be an especially busy time in the region, we advise parents and families to check the college commencement schedule well in advance. We also recommend making lodging or other reservations well in advance of the school's commencement.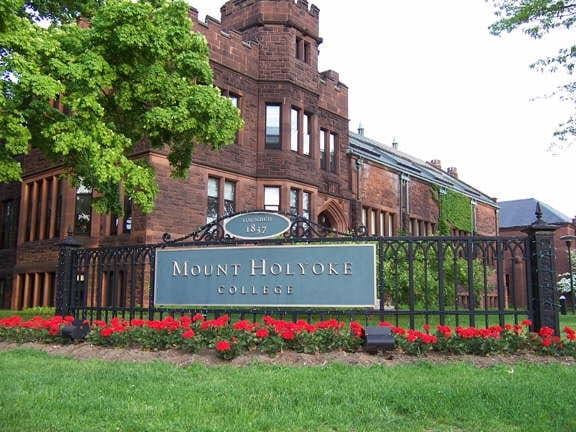 Best of Western Mass
Exclusive info and promotions sent directly to your inbox monthly.