Travel Tools
Find Your First in Western Mass
Whether it's your first visit or your 21st, you'll always find something new in Western Mass.  Sign up to receive our Find Your First newsletter and get all the inside info for your next visit!
Western Mass Visitors & Relocation Guide
Interested in 'Finding Your First' in Western Mass? To help you plan your trip, you'll need our FREE Visitor & Relocation Guide for insider info on where to stay and what to do.
Coupons
Transportation
Getting to and around Western Mass is easy.  Bradley International Airport is a stone's throw from Springfield, Amtrak provides regular service and intercity buses from Peter Pan Bus Lines, who calls Springfield home, run between most major cities on the east coast.  While in the area, pedicabs, shuttles, taxis and uber will get you where you need to be.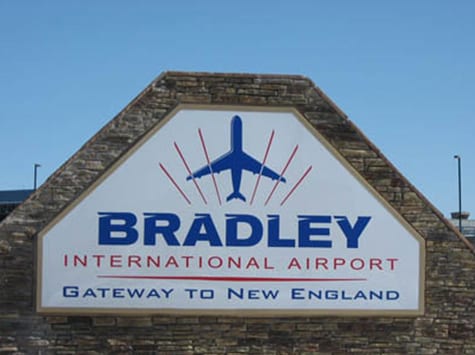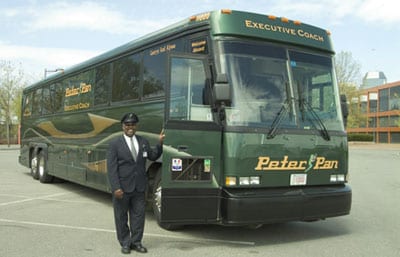 Weather
Average Weather for Western Mass by Month
| Month | Temp (min) | Temp (max) | Precipitation |
| --- | --- | --- | --- |
| January | 16°F | 36°F | 5.4″ |
| February | 16°F | 38°F | 5.5″ |
| March | 26°F | 48°F | 6.7″ |
| April | 36°F | 62°F | 5.7″ |
| May |  46°F |  73°F |  6.3″ |
| June |  55°F |  79°F |  7.6″ |
| July |  61°F |  85°F | 7.3″ |
| August |  58°F |  83°F |  8.2″ |
| September |  51°F |  77°F |  7.9″ |
| October |  41°F |  65°F |  8.1″ |
| November |  30°F |  53°F |  5.8″ |
| December |  23°F |  41°F |  6.5″ |