Top Restaurants In Western Mass
Relaxed, sophisticated, ethnic, traditional American, drive-up or sit-down. The options are endless. From the most casual to the most formal restaurant, there's something in Western Mass for every palate. This region is filled with creative chefs who serve up tasty dishes and enhance every dining experience with their culinary brilliance and use of farm to table ingredients.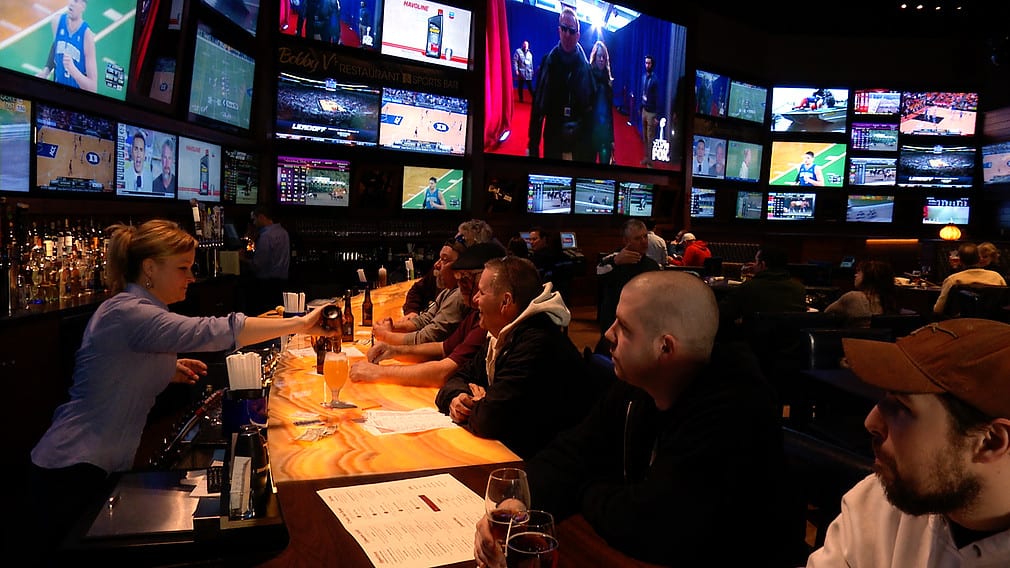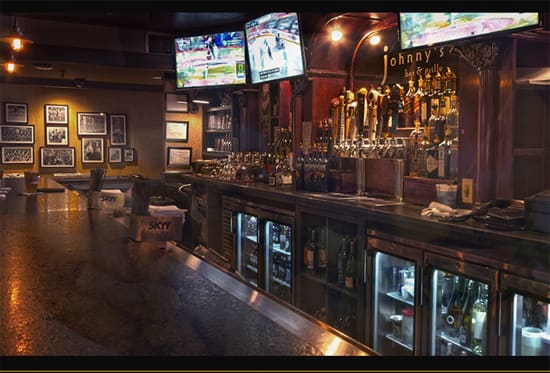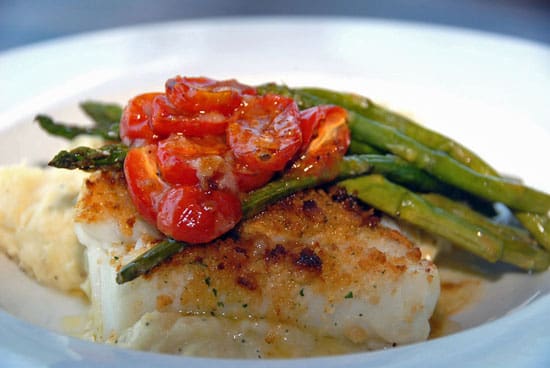 Best of Western Mass
Exclusive info and promotions sent directly to your inbox monthly.