Outdoor Adventure Activities & Events In Western Mass
Western Mass is the outdoor adventure capital of New England. With an abundance of unspoiled landscapes, lush forests, rolling rivers and scenic hiking trails, it's easy to get lost in some of our finest natural settings. Explore the great outdoors by zip-lining, whitewater rafting, kayaking, skiing, snowboarding, snowshoeing, biking, cruising and camping. Nature is at its finest in Western Mass – make yourself part of the scenery.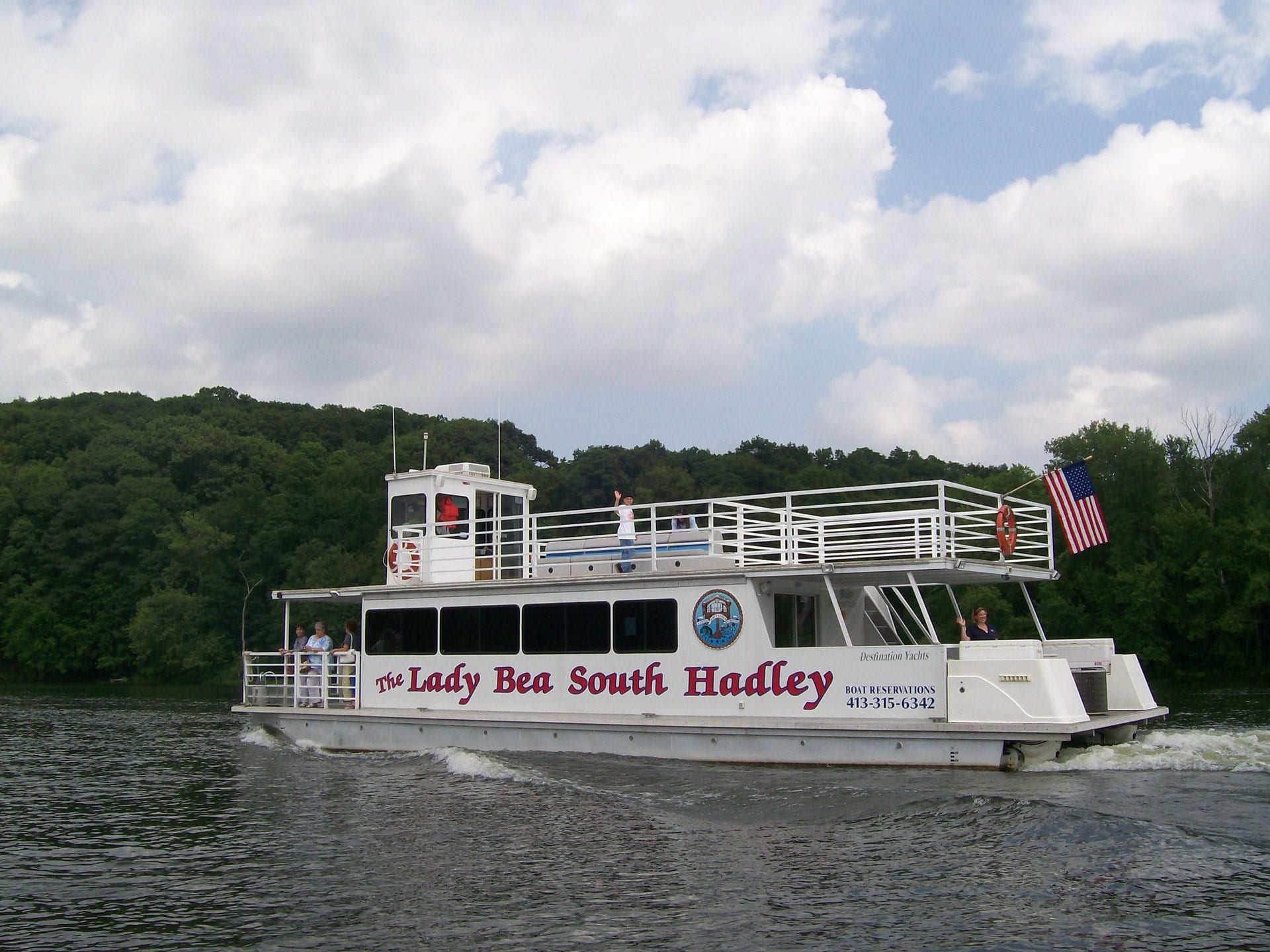 Best of Western Mass
Exclusive info and promotions sent directly to your inbox monthly.