The Big E Opening Day!!
The Big E returns Sept. 15 through Oct. 1, 2023.
Special Opening Day ONLY, General Admission $10.00. Ticket good for 1 admission on this Friday. This special ticket is available for age 6 and over. Ages 5 & under are free and do not need a ticket. BUY NOW!!
Click here for a schedule of all this year's Events.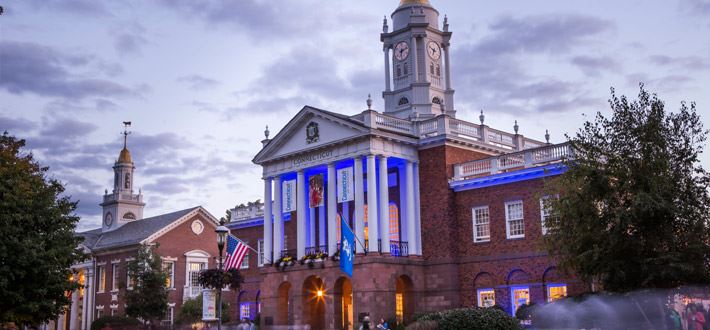 Please note that no weapons are allowed on the grounds. Metal detectors are in use at every entrance gate to the fairgrounds. Bags are subject to search at gates.