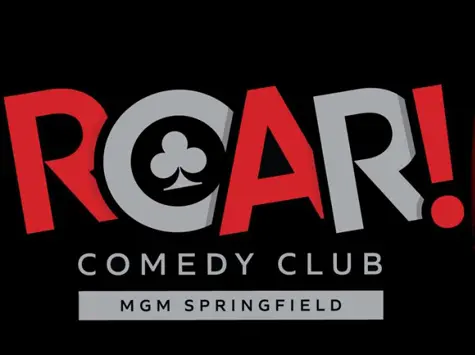 Brad Upton
Friday February 23, 2024 – 8:00 PM
Saturday February 24, 2024 – 8:00 PM
With a career spanning over 37 years, comedy veteran Brad Upton is just getting started. The former fourth grade teacher and part-time track coach is seeing a resurgence unlike anyone else. His 2019 Dry Bar comedy special, "Boomer Triggers Gen-Z Snowflakes" with 16.1 million views on YouTube, is the 2nd most viewed comedy special on the planet. The viral phenomenon sent the album to #1 on the iTunes Charts and drove his ensuing special "I'm Not Done Yet" to new heights. Collectively, the clips and full specials have garnered well over 200 million views across all platforms and continue to build momentum from newfound fans all across the country.
MGM Springfield is the place to go for laughs.  The unique comedy series developed by John Tobin Presents, features an eclectic mix of nationally popular comedians as well as rising industry stars.