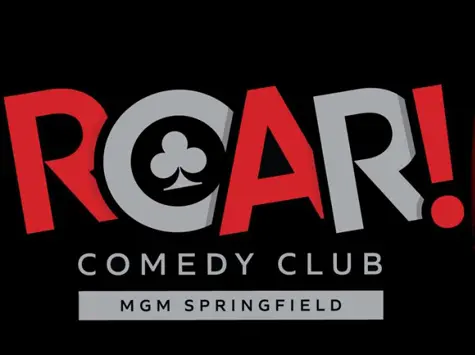 Orlando Leyba
Friday February 16, 2024 – 8:00 PM
Saturday February 17, 2024 – 8:00 PM
Orlando Leyba is an American stand up comedian who connects with all audiences through his unique life experience, and perspective. Orlando has a knack for finding humor in just about anything that crosses his path. With his animated demeanor, Orlando entertains the audiences through his dynamic storytelling and undeniable likeability allowing them to come along for the fun ride of his life experiences. He has been working hard… making his mark on the comedy scene. Most recently he's been back on The Tonight Show Starring Jimmy Fallon for the 4th time. He has also been seen on AGT18, MAX, TruTV, NBC, and on his very own comedy special, Adorable, streaming on Max. Orlando was a finalist in NBC's 'Stand Up Showcase. He also played Wabo in the animated Kids film Luis and The Aliens. Orlando has become a regular at comedy festivals, and clubs.
MGM Springfield is the place to go for laughs.  The unique comedy series developed by John Tobin Presents, features an eclectic mix of nationally popular comedians as well as rising industry stars.