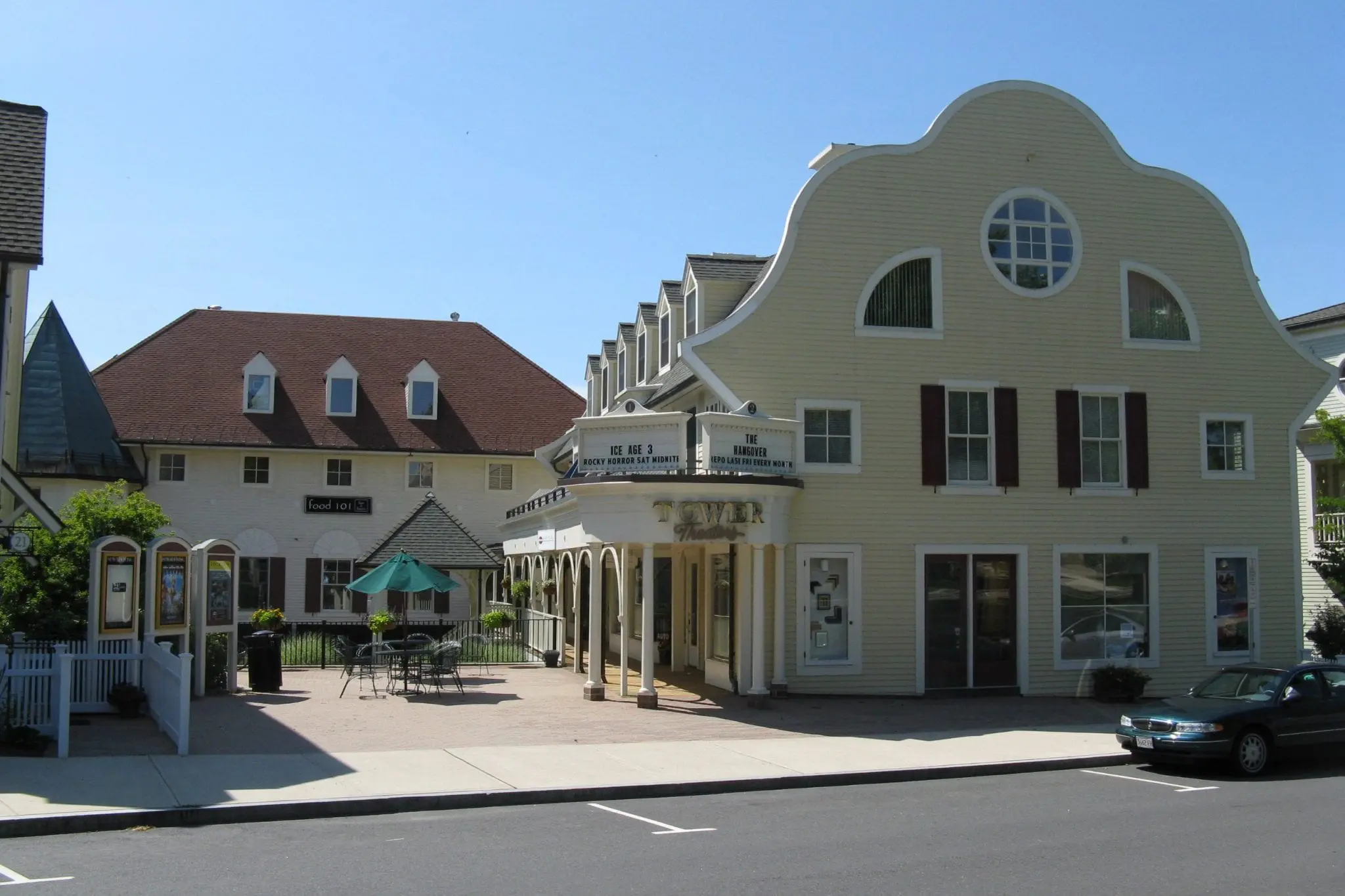 As you read about the things to do in South Hadley, MA, you'll learn:
South Hadley offers several fun things to do with the whole family with limited COVID-19 restrictions.
Whether you're in the mood for eating sushi or seeing the Connecticut River, South Hadley offers various COVID-friendly activities.
As we continue to push through COVID, we look forward to having you experience all that South Hadley has to offer. At Explore Western Mass, we're a group of locals who want to show you what a great time looks like. We realize what this last year has been like for most of you, and we're here to say, "Let's play, but play it safe!"
Luckily, South Hadley boasts several activities you can do that are COVID-friendly. Whether you're here to stay as locals like us or you're traveling through with family or colleagues, don't miss the opportunity to check out everything we have to offer. From restaurants to shopping and all the memory-making fun in between, you'll love all these safe things to do in South Hadley during COVID. Check it out!
IYA Sushi and Noodle Kitchen
Voted as the best sushi in Western Massachusetts, you can't go wrong with IYA Sushi and Noodle Kitchen. Now open for indoor dining for parties of six or less, you can stop by to enjoy sushi, ramen noodles, a poke bowl, hibachi, and a wide range of other Asian delicacies. Located on College Street at the Village Commons, you'll feel right at home in their small-town restaurant.
If you're not ready to dine in, the IYA Sushi and Noodle Kitchen menu is also available to order online and pick up at the South Hadley location. Take it home to enjoy in the comfort of your own kitchen, take it to a park to get some fresh air, or simply eat it in your car while enjoying a beautiful sunset.
Johnny's Bar & Grille
When your family can't decide on a restaurant, take them to Johnny's Bar & Grille. Offering a little of everything to appease all of the appetites in your group, the Johnny's menu ranges from burgers and tacos to pizza and alfredo. Hungry for a steak or craving macaroni and cheese? You'll find it all on the menu!
As one of the top restaurants in South Hadley, you'll always enjoy the atmosphere at Johnny's Bar & Grille. Their genuine service makes dining an experience everyone will enjoy. They're also available for online ordering and curbside pickup.
The Lady Bea
Now scheduling for 2021 cruises, The Lady Bea is offering only private charters as one of the most exciting COVID-friendly activities in South Hadley. The Lady Bea is the perfect setting for a birthday, wedding, retirement party, baby shower, or corporate event. Staff at The Lady Bea are ready to help you plan, organize, and decorate so your experience is as smooth and enjoyable as possible.
A private charter on the waters of the Connecticut River is a great way to get out and enjoy the fresh air. Space is limited, so be sure to plan your event ahead of time.
The Village Commons
If you and your family need to get out and about in a COVID-friendly fashion, The Village Commons is the place to go. With food, entertainment, retail shops, and various services, you could easily spend the day discovering this unique area of South Hadley. The whimsical architecture, beautiful landscape, and plentiful courtyards offer you a place to relax and enjoy your time. For COVID-specific protocols, click here.
Planning Your Outing
Western Mass offers a lot to do in terms of COVID-friendly activities in South Hadley. Check out the most recent COVID-19 updates any time you're planning to get out. Whether you're just passing through or are settled here permanently, let us help you connect with a local who will help make your outing one to remember.