Lodging
Make time to relax and recharge! Whether you're looking for the plush amenities of a four-star hotel, the tidy comforts of a mid-size property or the cozy charm of a bed and breakfast, Western Mass offers you a wide range of overnight accommodations. Before you book, be sure to check out the Hotel Packages page (link) or the property's website for package rates and special offers.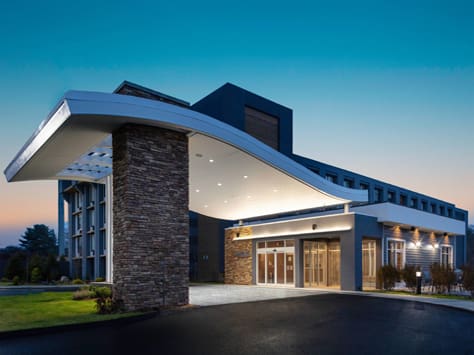 Best of Western Mass
Exclusive info and promotions sent directly to your inbox monthly.