Wistariahurst Museum, Cemetery Tours
October 16, 2021 @ 2:30 pm

-

6:00 pm

EDT
On Saturday, October 16, Wistariahurst will host History Lives in Forestdale Cemetery: A Walk Amidst the Gravestones with tours beginning every half hour starting at 2:30.
Monuments, Markers, Crypts and Crosses are but a few of the sights you will see on this insightful walk through Forestdale Cemetery with City Historian Penni Martorell and Wistariahurst volunteers. Find out the history of some of Holyoke's founding families and learn some of the facts of death and dying in the 19th century.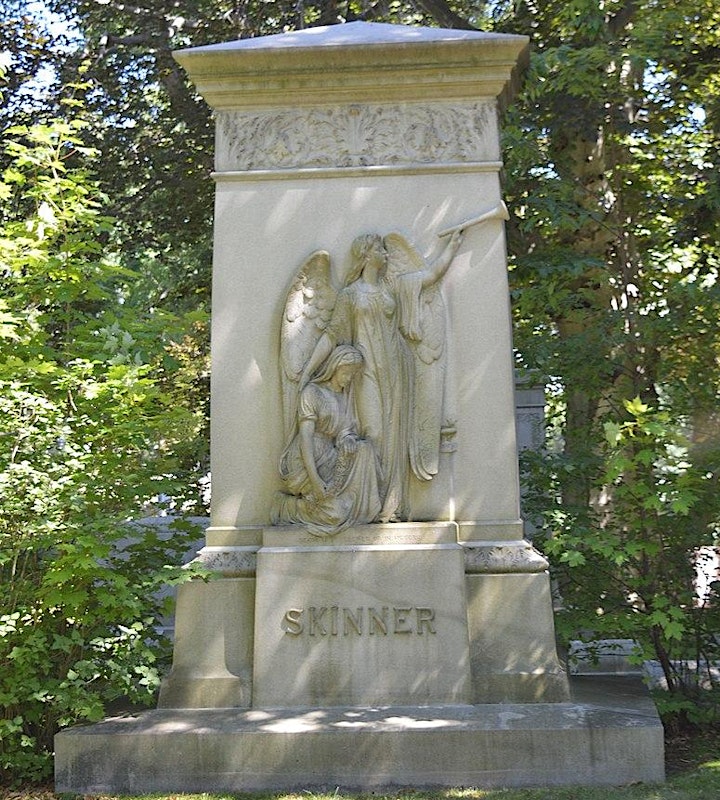 The tour will meet and begin at the Entrance to Forestdale Cemetery near the corner of Sycamore and Cabot Streets. Parking is available along Sycamore Street.
Advance reservations are required and can be made online at www.Wistariahurst.org. Tickets are $15 and $12 for Wistariahurst members, students, and seniors.