Embark on a captivating journey with Wistariahurst as our volunteers embody the souls of Holyoke's ancestors, guiding you along the winding pathways of Forestdale Cemetery. Amidst the solemn beauty of this resting ground, immerse yourself in the captivating tales of those departed, who once infused life into the heart of the city.
Journey alongside these dedicated volunteers, who don period costumes to breathe life into history. Amidst the monuments, markers, crypts, and crosses—each etched with stories waiting to be unraveled—absorb the captivating narratives that shaped the city's history. Discover the mystique of the 19th century, when death and its customs held unique significance. This ethereal exploration offers an intimate encounter with Holyoke's vibrant heritage and the enduring spirits that continue to whisper through time. Join us for an immersive expedition—a delicate dance between the past and present—as we unveil the vibrant lives that now find solace beneath these hallowed grounds. Tickets for this delightfully spooky and educational tour sell fast, so make sure to purchase your tickets before they're gone!
Cemetery Tours at Forestdale
October 14th, 2023 | 3:00pm, 3:20pm, 3:40pm, and 4:00pm
For tickets and registration, please visit:
https://wistariahurst.org/product/cemetery-tour-october-14th-2023/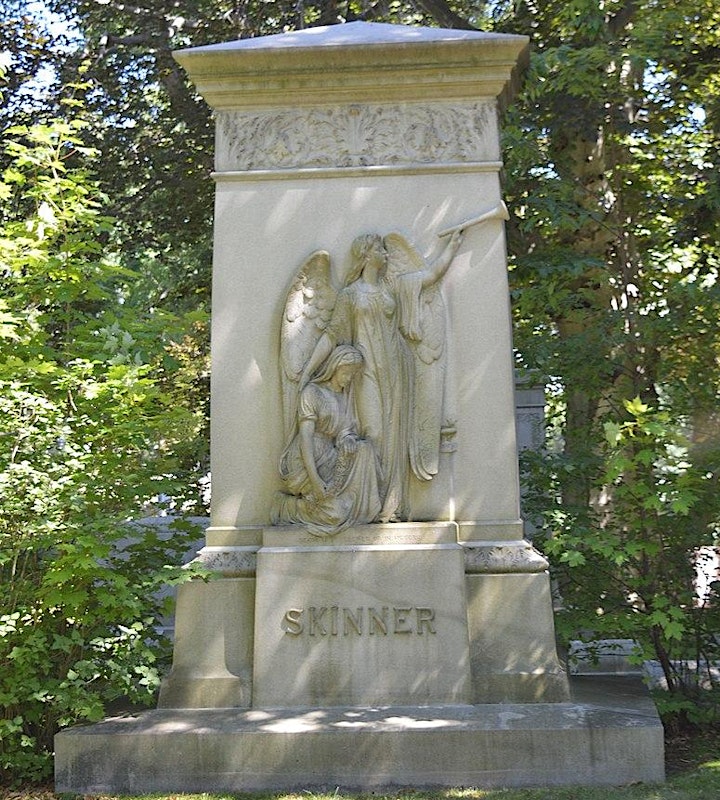 Advance reservations are required and can be made online at www.Wistariahurst.org. Tickets are $15 and $12 for Wistariahurst members, students, and seniors.