Let us take you to the NEXT LEVEL with TOP LEVEL… We are a the only PRO GRAPPLING promotion partnered with AMMO Fight League MMA, Tapology, Thriller/ Fitetv and now CES MMA. We give you the opportunity to be ranked WORLDWIDE via TAPOLOGY and to be seen WORLDWIDE on Triller/fitetv and UFC Fight Pass via CES MMA. You'll only get that through us!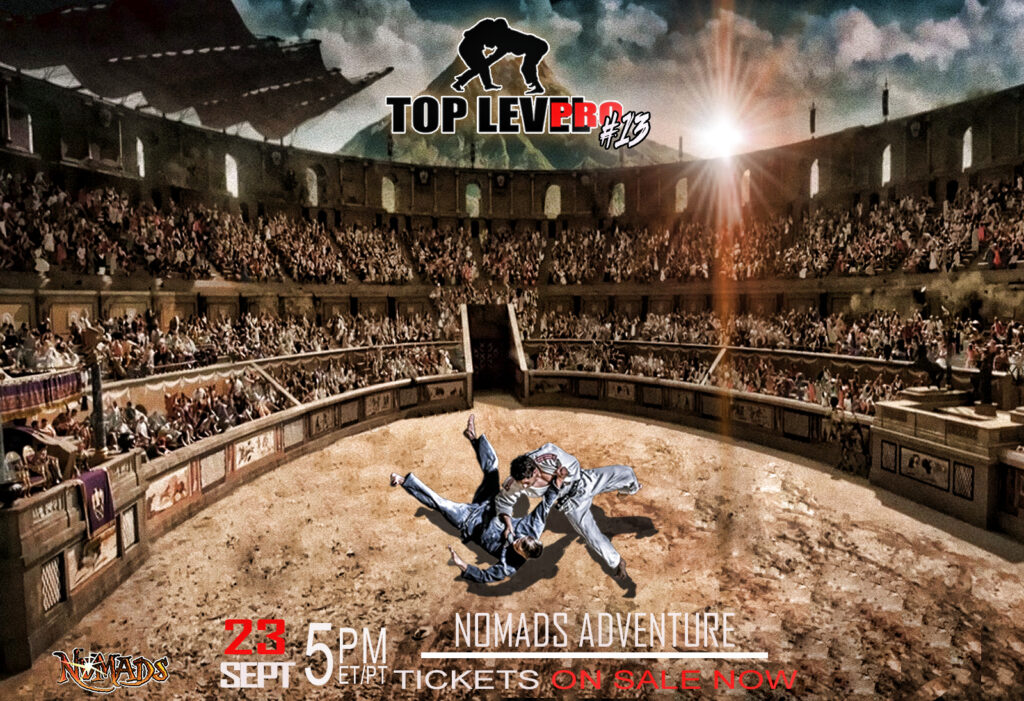 Saturday Night Sept 23rd Fights, Doors open at 4pm and fights start at 5pm.
This card will bring you another EPIC card with the best athletes from every background in New England and broadcasted all over the world via FITE TV
This will be another great card from Top Level Pro Grappling. Premiering the best New England competitors that includes exciting Gi and No-Gi grappling submission only matches that include BJJ Black Belts, UFC/Bellator MMA Vets, ADCC vets, IBJFF Worlds medalists.