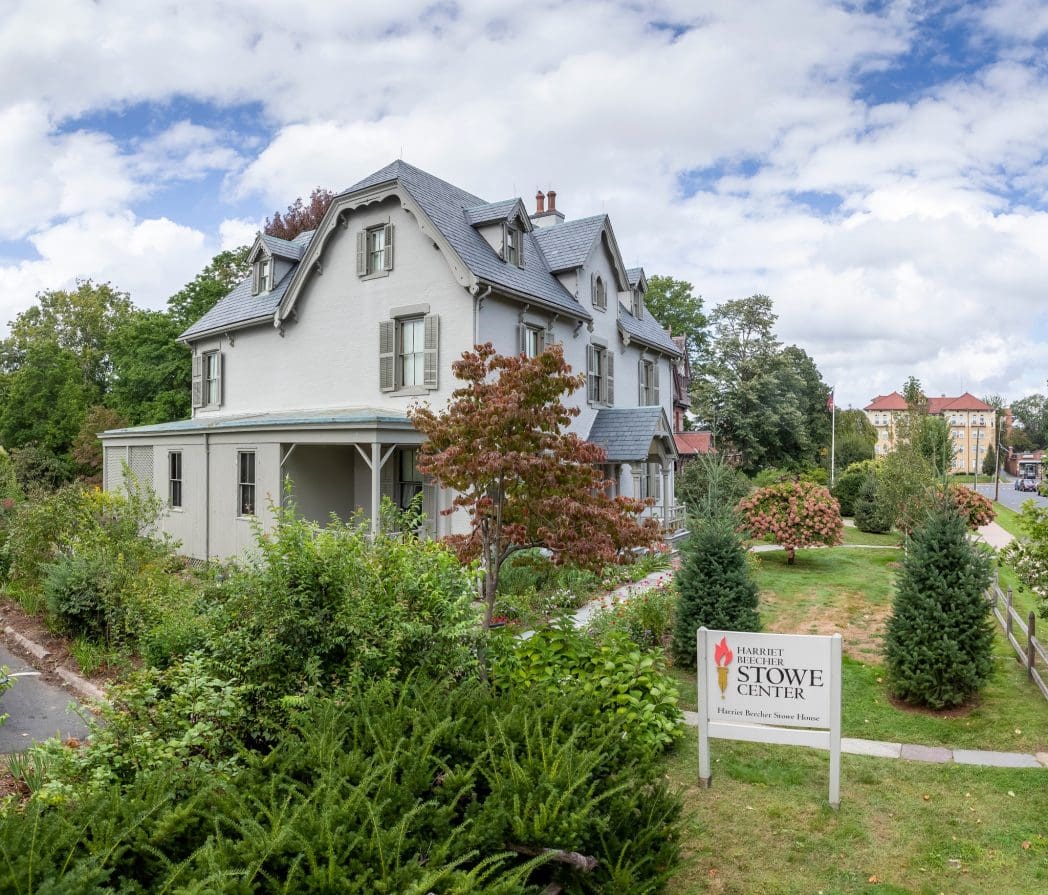 Abolition and Suffrage During Harriet Beecher Stowe's Lifetime
HartBeat Ensemble's upcoming production, Possessing Harriet, grapples with the history of enslavement and raises questions around the culpability of white Northerners who supported enslavement through their inaction; the tensions between white women's rights activists and abolitionists; the limitations of empathy between races; and other aspects of this troubling, yet true, history.
Artistic Director Godfrey Simmons will be in conversation with Versatile Poetiq, 2022 Artist of Color Accelerator Resident and current Museum Guide of the Stowe Center. They will discuss the many themes the work raises, followed by an audience Q & A.
Possessing Harriet
In 1839, Harriet Powell, a young, mixed-race, enslaved woman slips away from a hotel in Syracuse, New York, and escapes, finding temporary safe harbor in the home of impassioned abolitionist Gerrit Smith. With the slave catchers in pursuit, Harriet spends the hours before her nighttime escape to Canada in the company of Smith's young cousin Elizabeth Cady, an outspoken advocate for women's equality. As both women confront new and difficult ideas about race, identity, and equality, Harriet is forced to the precipice of a radical reckoning with the heartrending cost of freedom. Which wrenching choice will Harriet choose: Return to the relative safety of her master's household, or risk everything by fleeing to Canada?
Carriage House Theater
360 Farmington Ave, Hartford
Register now: capacity limited to 35 people.