Deerfield Dirt-Road Randonnée
The Deerfield Dirt-Road Randonnee (D2R2) was conceived in the 1990's as just a favorite dirt-road loop in the Hilltowns of Franklin County, Massachusetts. Since its birth as an organized event, many have hailed D2R2 as the hardest, most beautiful, most fun, most traffic-free, most unique, and overall best ride that they have ever done. Join over 1,500 riders who hail from all over the world for this event and find out why! The courses will use the narrowest and most scenic roads available for all riders.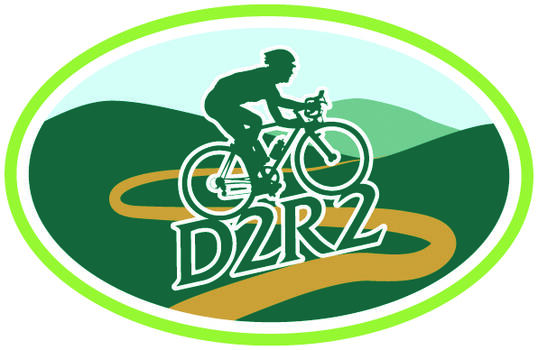 Register online at: www.bikereg.com/d2r2
Begins at Mill Village Road, Deerfield 6AM.