Deerfield Dirt-Road Randonnée
The Deerfield Dirt-Road Randonnee was conceived in the 1990's as just a favorite dirt-road loop in the hilltowns of Franklin County, Massachusetts. Since its birth as an organized event in 2005, many have hailed D2R2 as the hardest, most beautiful, most fun, most traffic-free, most unique, and overall best ride that they have ever done. However, D2R2 will continue to maintain its original character as just a bike ride –
The courses will use the narrowest, oldest, twistiest, quietest, and most-scenic roads available.
A range of courses will provide access to novices as well as challenge the world's strongest riders.
D2R2 will never offer prizes for anything other than gags, nor will finish results ever be presented like it was a race.
Riders shall cover the course in a self-sufficient manner, without motorized crew vehicles.
The organization will put as much effort into its food offerings as the routes
The event is a key fundraiser for the Franklin Land Trust's efforts to preserve land in the region.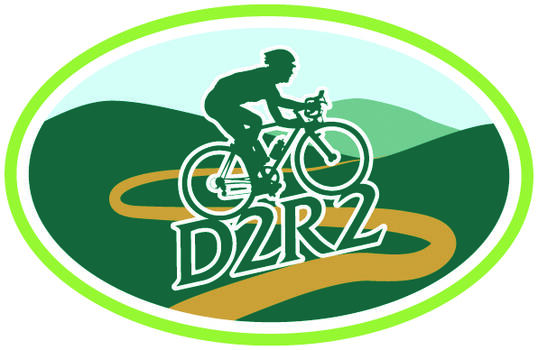 Register online at: www.bikereg.com/d2r2
Begins at Mill Village Road, Deerfield 6AM.