2023 Basketball Hall of Fame Enshrinement Weekend
The Class of 2023 will be celebrated and enshrined in Springfield, Mass. – the birthplace of basketball.
VIP Reception
Toast the incoming Hall of Fame Class of 2023 at the official VIP Reception prior to the sport's ultimate recognition. The party is limited to those select ticket holders for the Enshrinement Ceremony. Shuttle service between the host location and Symphony Hall will be provided if needed. This exclusive party will set the stage for a memorable night on the Red Carpet and at the Ceremony.

Enshrinement Ceremony – Springfield Symphony Hall
One of the most elite nights on the basketball calendar each year, the Hall of Fame Class of 2023 will be formally enshrined into the Naismith Memorial Basketball Hall of Fame in a nationally televised ceremony. The stars of basketball all come together to celebrate the next group of the sport's iconic figures. At 8pm in Springfield Symphony Hall, they will be inducting Dwayne Wade, Gregg Popovich, Tony Parker, the 1976 U. S. Women's Olympic team, and several others who will be presented by Hall of Famers like John Calipari, Kareem Abdul-Jabbar, Allen Iverson, Sheryl Swoopes, and other notables.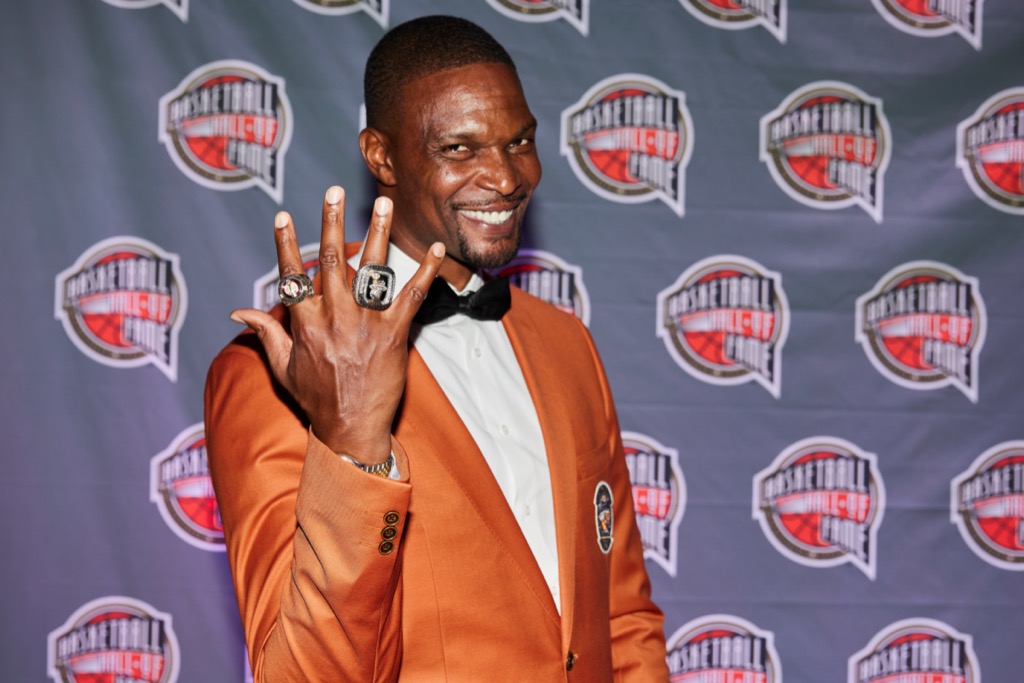 For further information on VIP Experience Packages, single event tickets, and Enshrinement Weekend details, visit www.hoophall.com/Enshrinement.