Partners
Western Mass. A land of firsts where tourism is celebrated as the 3rd largest regional industry. Almost 4 million visitors vacation in this area annually, contributing more than $750 million to the local economy. These visitors stay in our hotels for an average of 3 nights and spend upwards of $270 per day shopping, dining and visiting attractions.
The Greater Springfield Convention & Visitors Bureau delivers incremental business to our members by connecting them with leisure travelers, convention and meeting planners, meeting attendees and all types of visitors.
Be a part of the exciting tourism landscape by partnering with the Greater Springfield Convention & Visitors Bureau.
Invest in the West Leadership
These tourism partners support Western Mass marketing efforts at a higher level to enhance and grow tourism.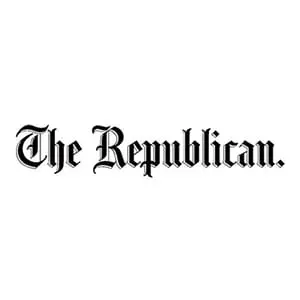 Member Benefits
ExploreWesternMass.com website listing
Social Media Channels
Listing in Western Mass Visitor & Relocation Guide– 125,000 copies
Online calendar listing for all events
Tourism Development Referrals
Familiarization Tours
Hospitality Services