The Big E Concerts
You're not gonna want to miss these concerts at The Big E's Court of Honor Stage! Catch acts like Modern English, KT Tunstall, The Yardbirds, DJ Jazzy Jeff, José Feliciano, American Authors, and many more.
You can't walk by the Court of Honor Stage without stopping. Performers light up the stage from morning 'til night. Located right at the heart of the fairgrounds, the venue—and the acts that grace it—cannot (and should not) be missed!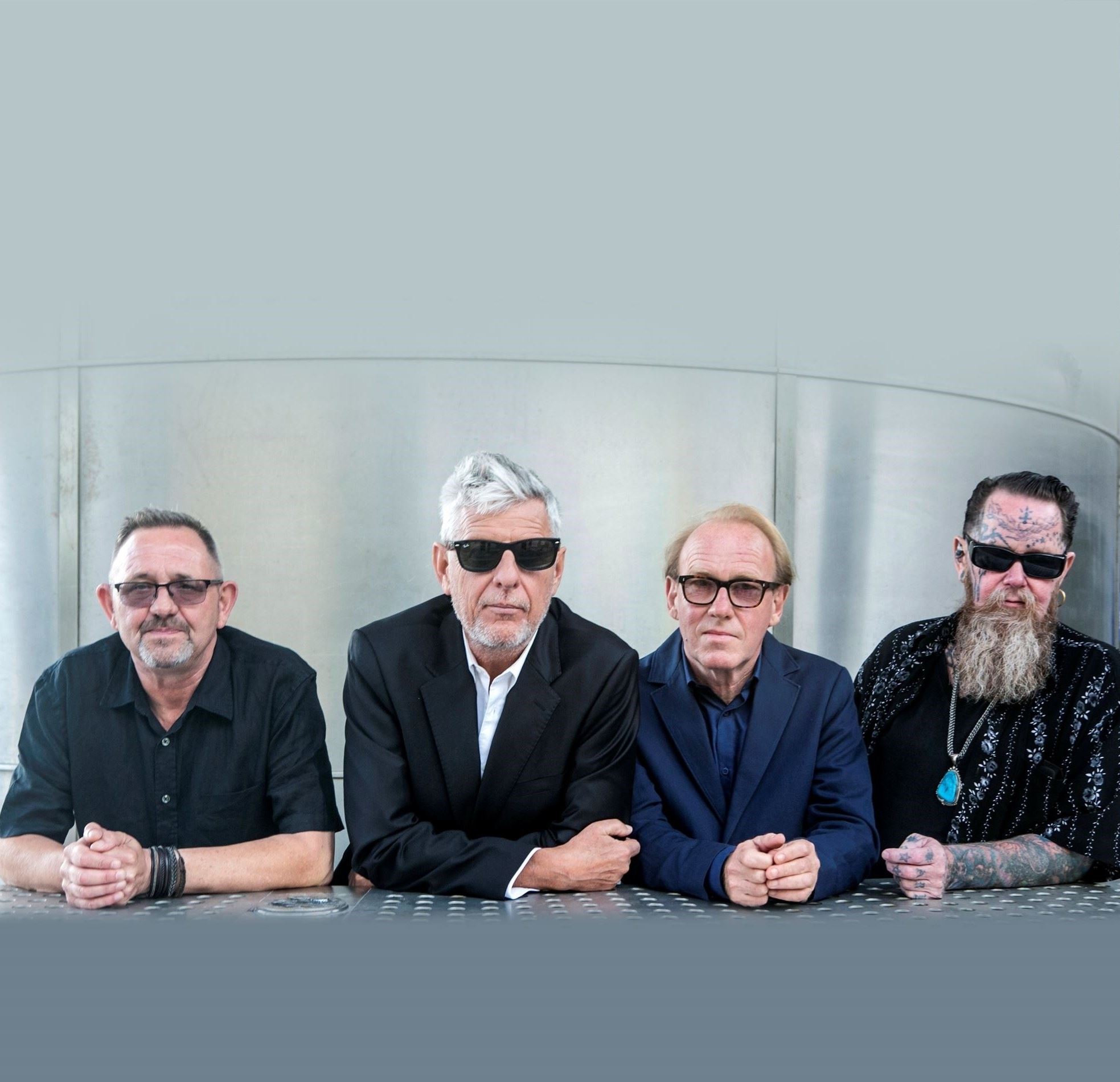 Modern English
SEPT 16-18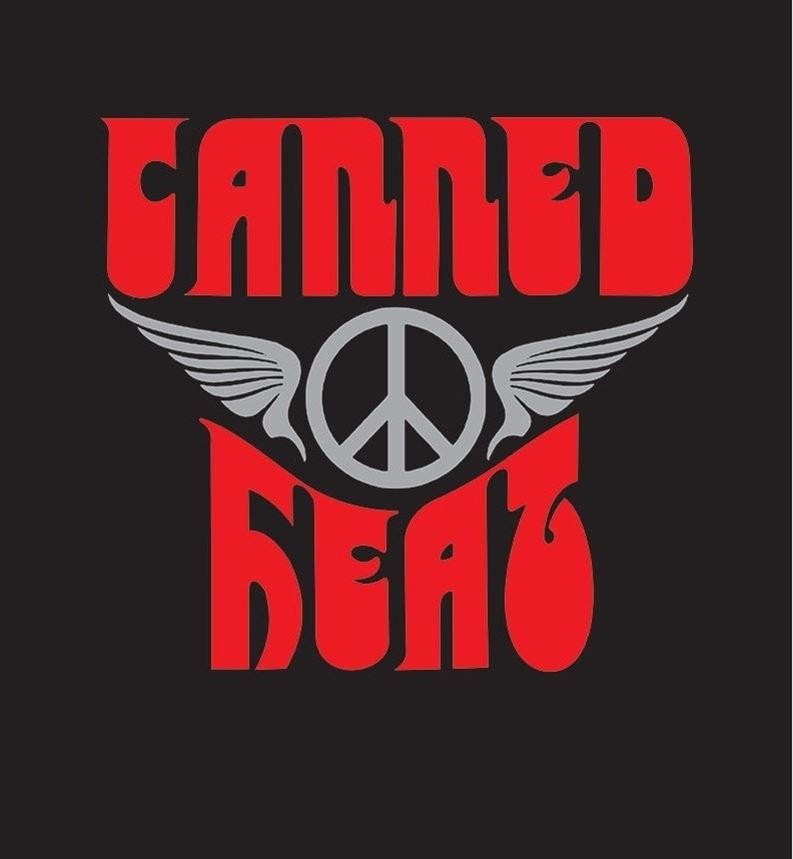 Canned Heat
SEPT 21-22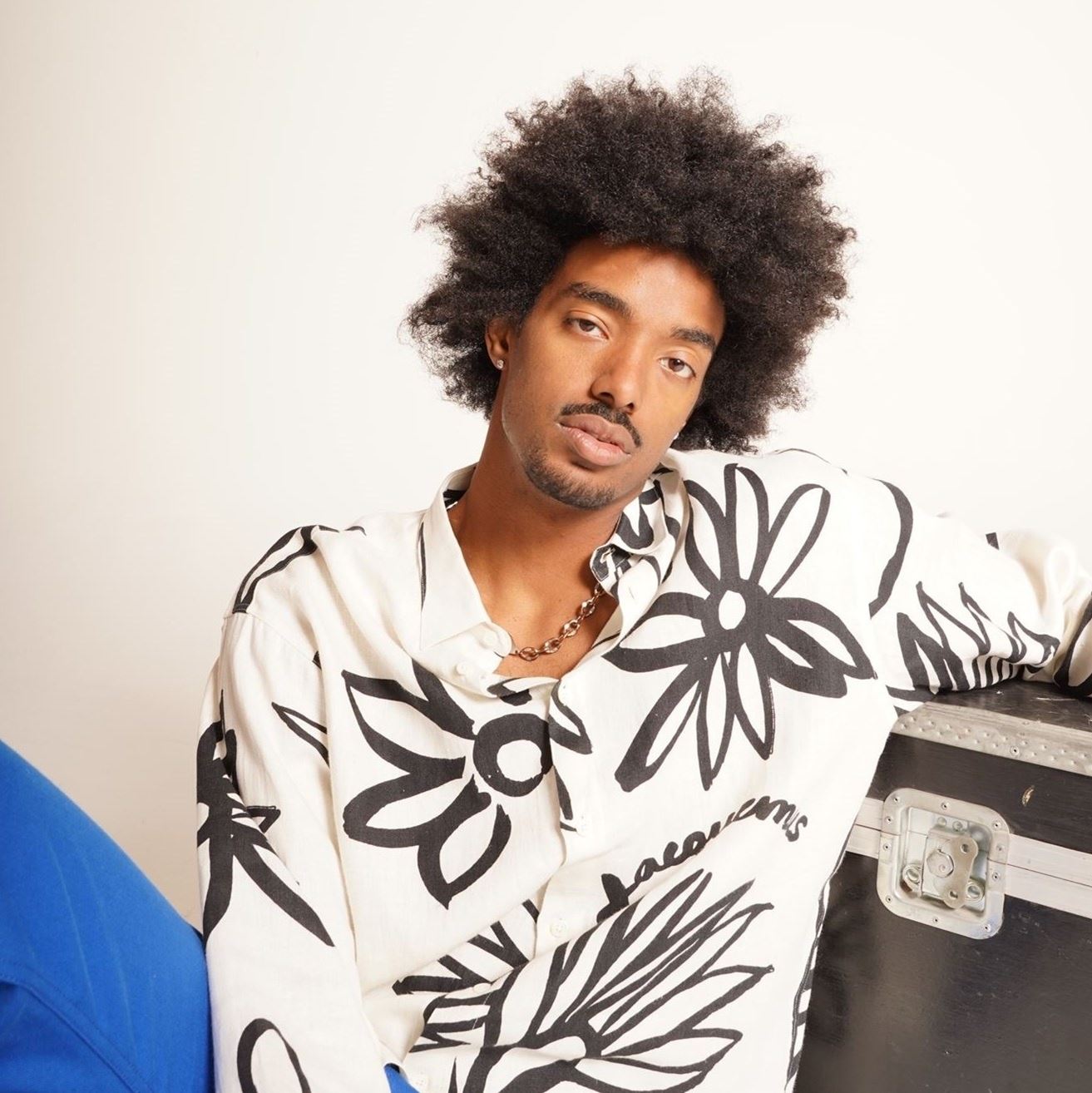 Tai Verdes
SEPT 23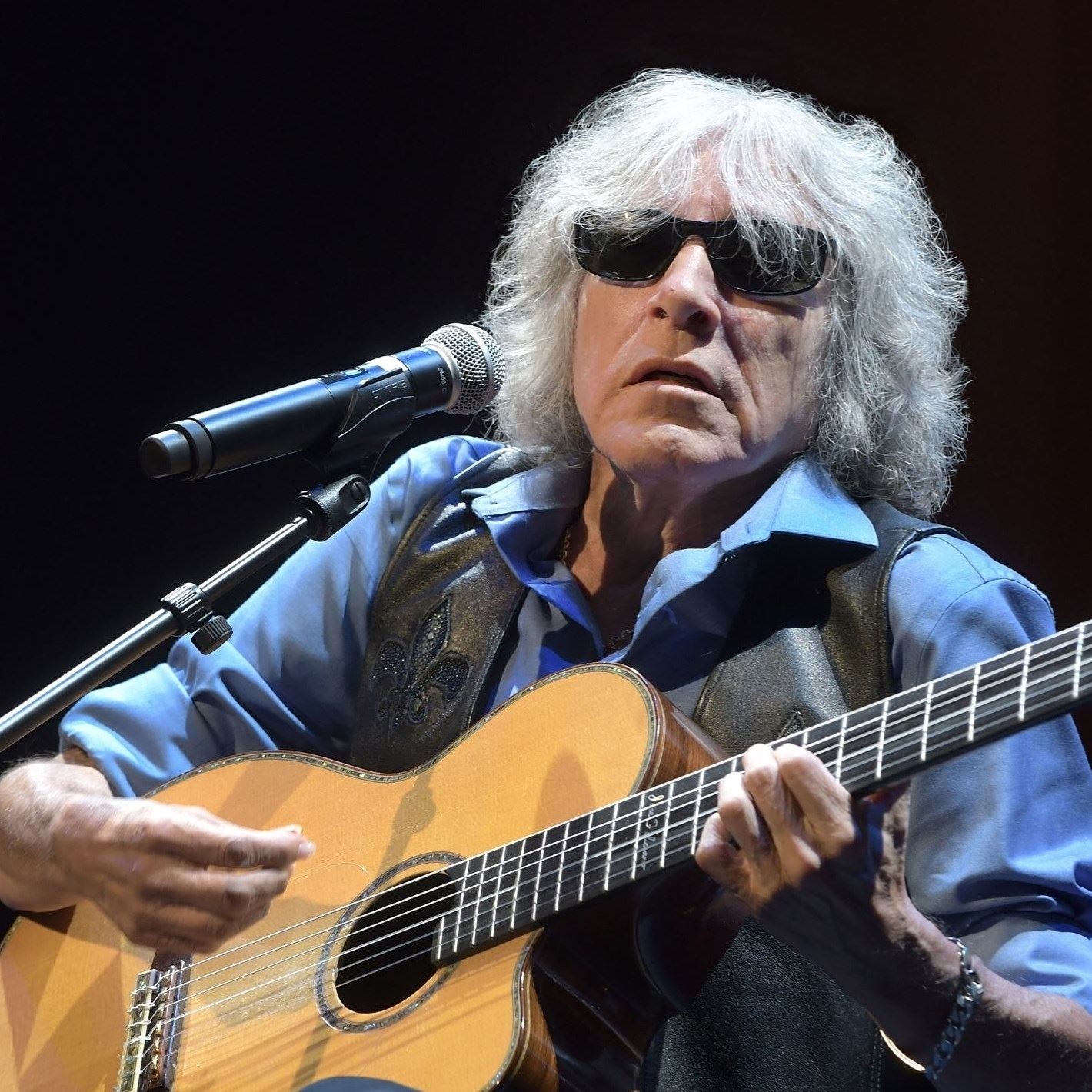 José Feliciano
SEPT 28-29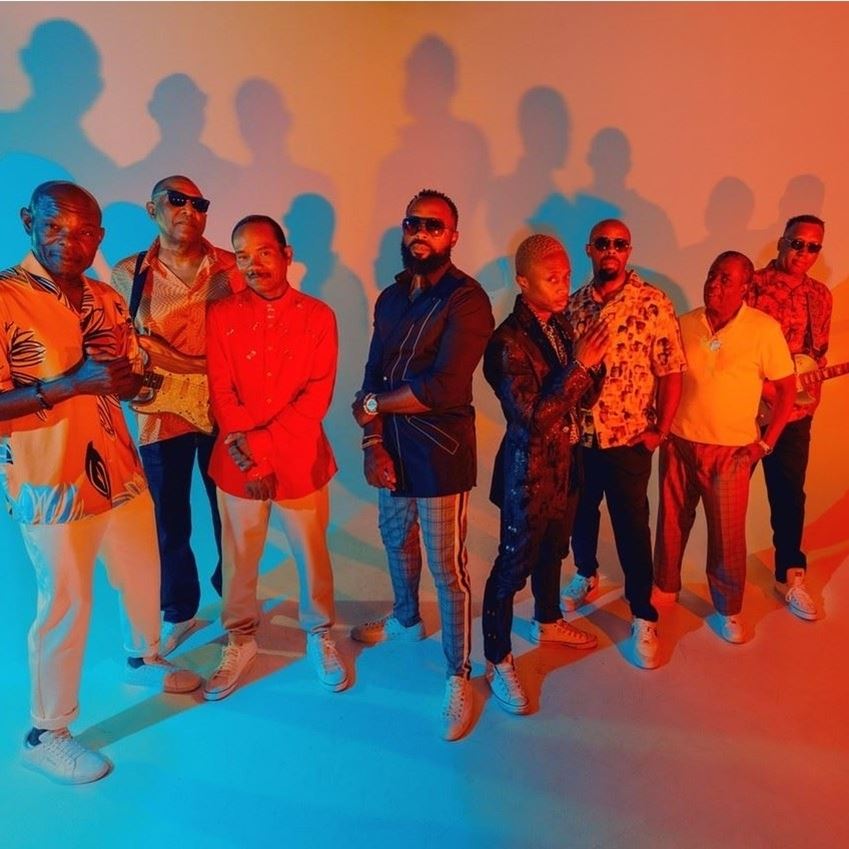 Baha Men
SEPT 30-OCT 2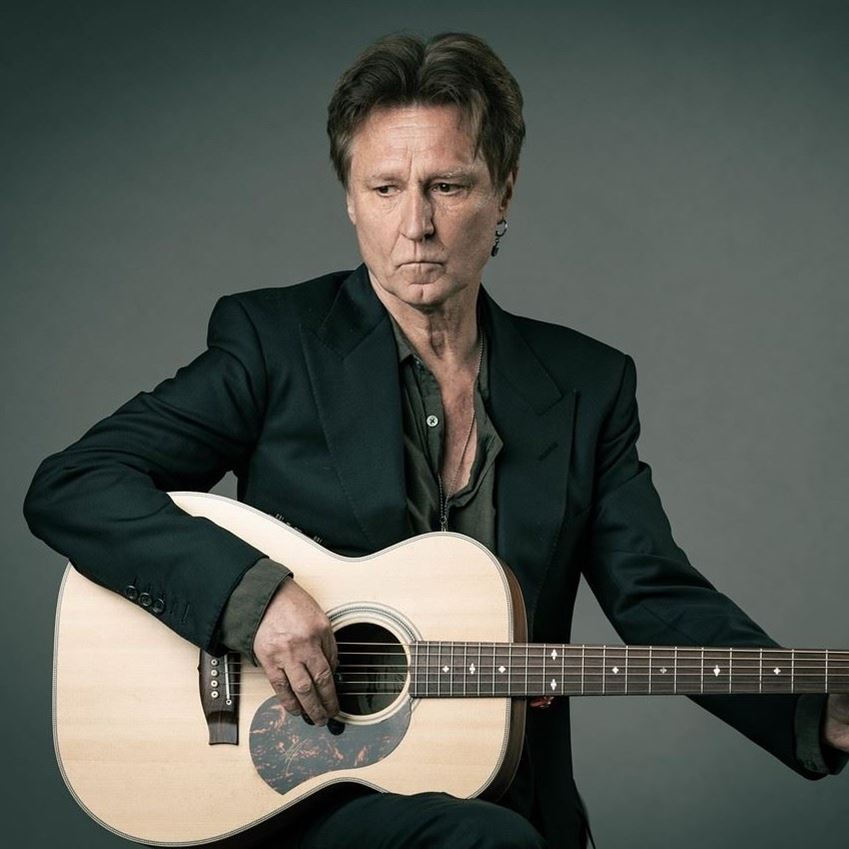 John Waite
OCT 2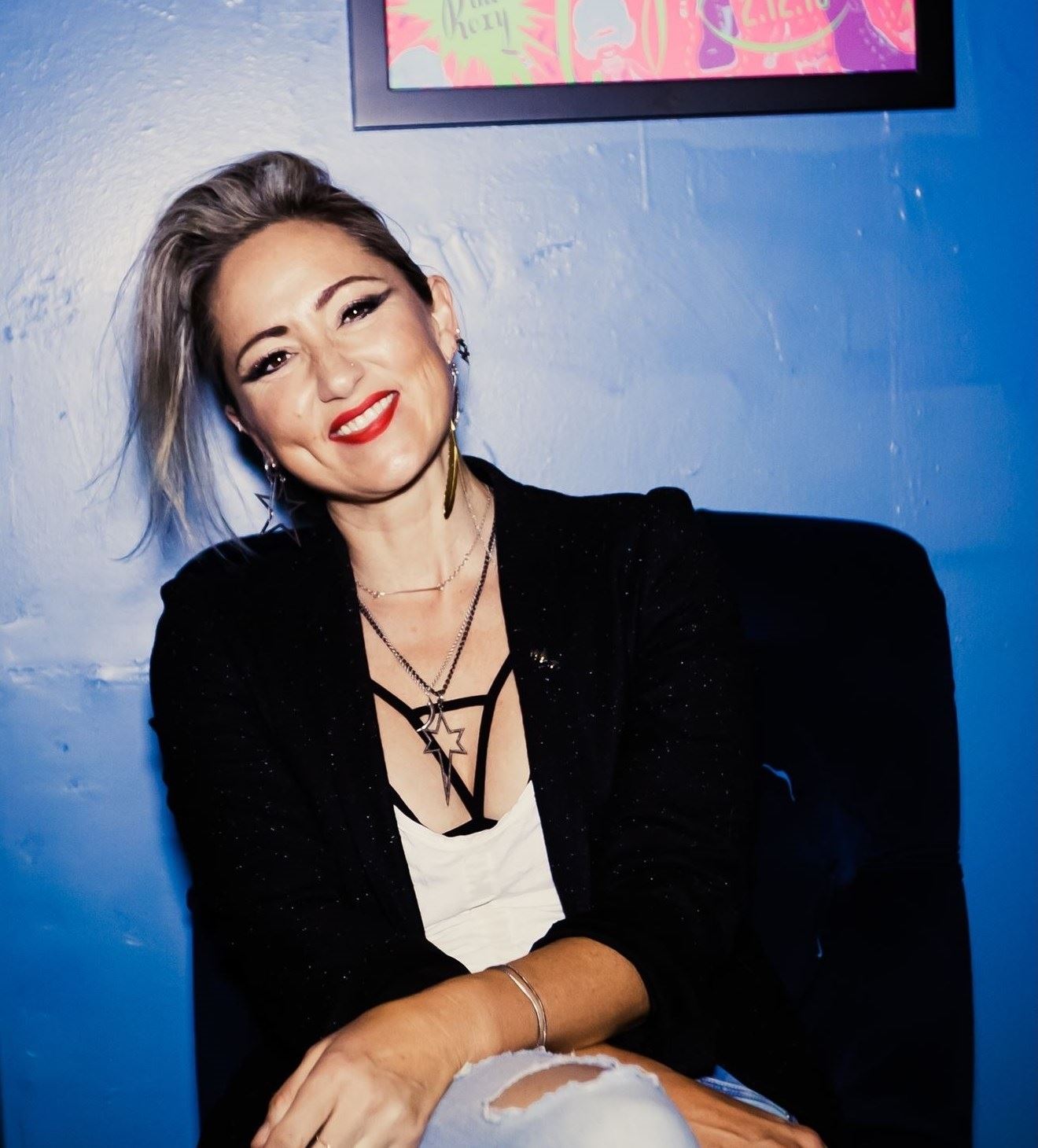 KT Tunstall
SEPT 17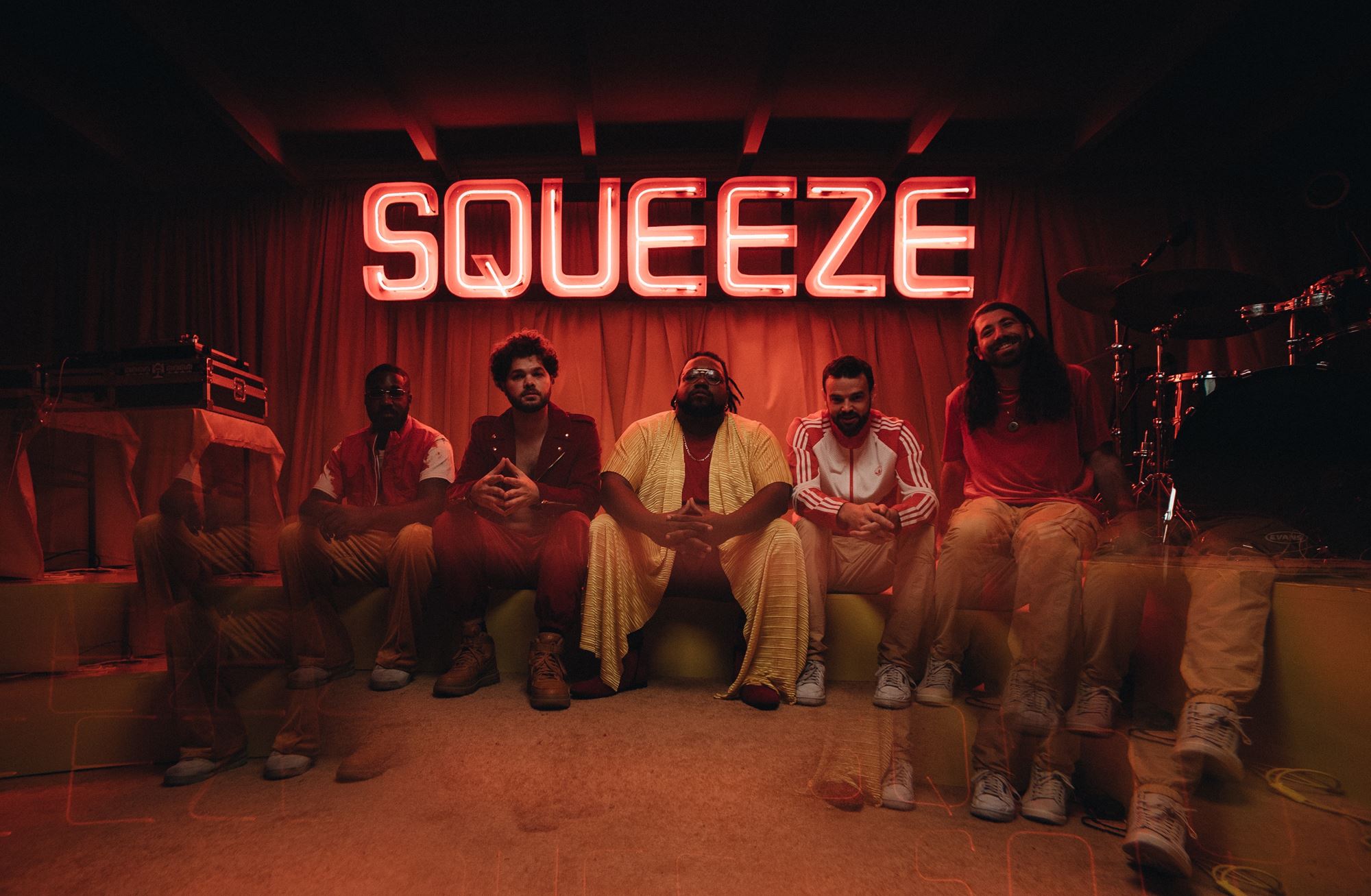 The Main Squeeze
SEPT 21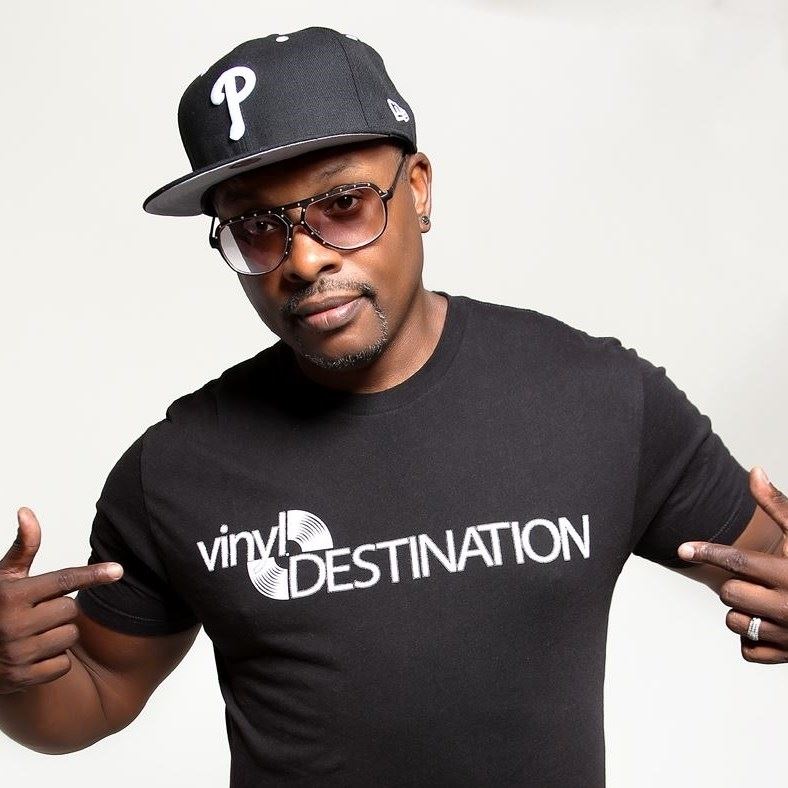 DJ Jazzy Jeff
SEPT 24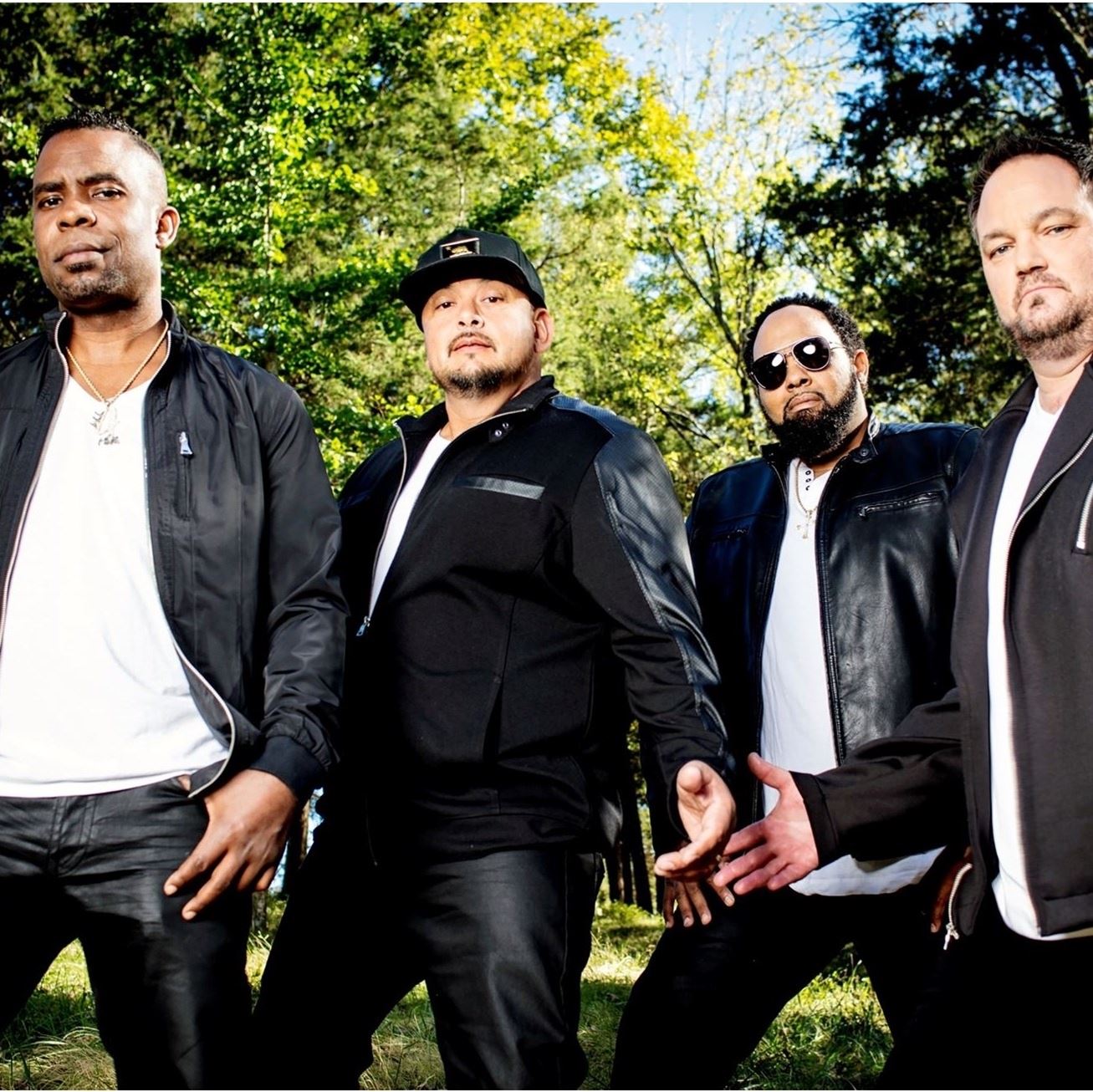 All-4-One
SEPT 28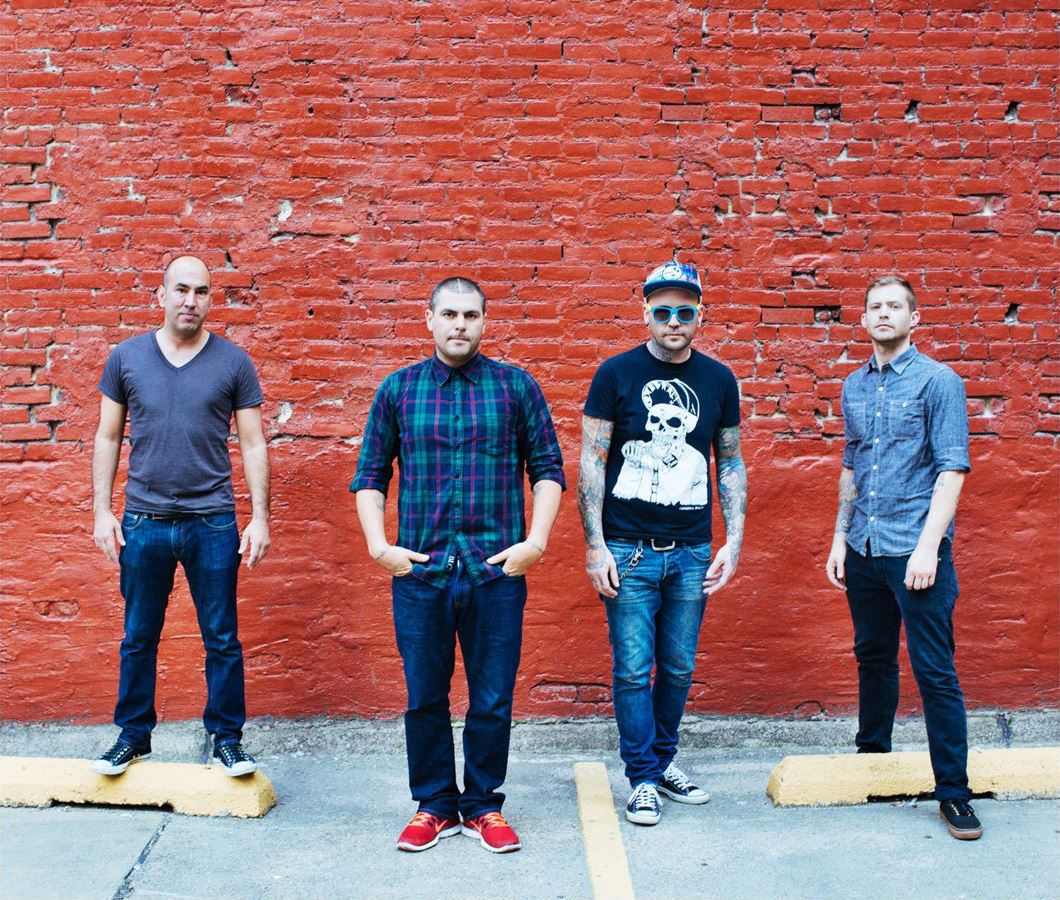 Alien Ant Farm
SEPT 30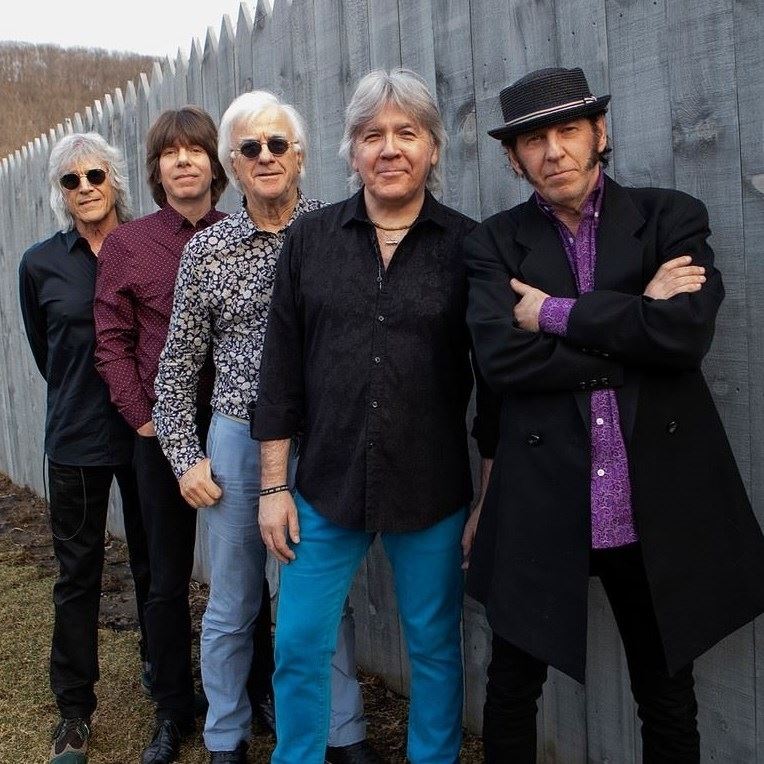 The Yardbirds
SEPT 19-20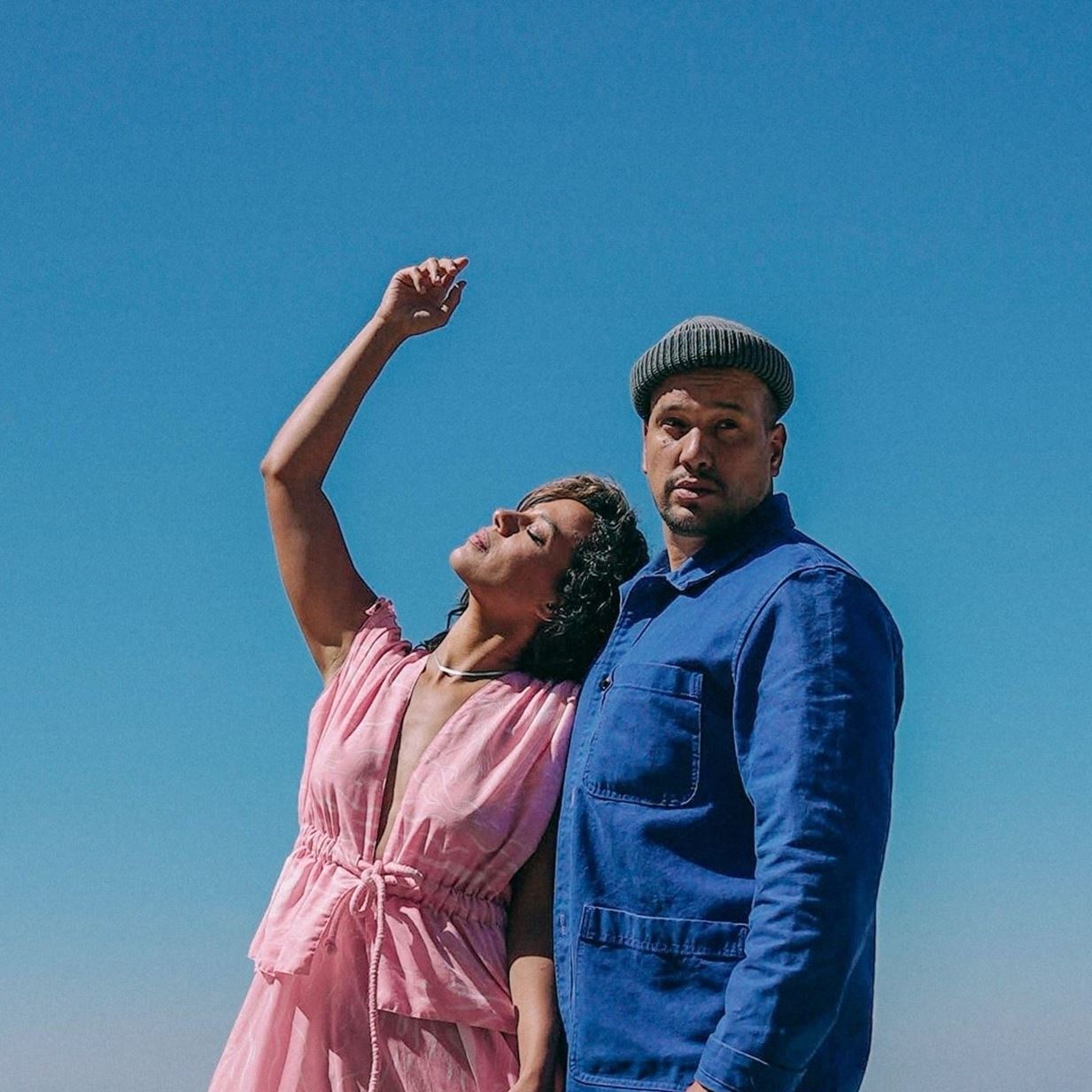 Johnnyswim
SEPT 22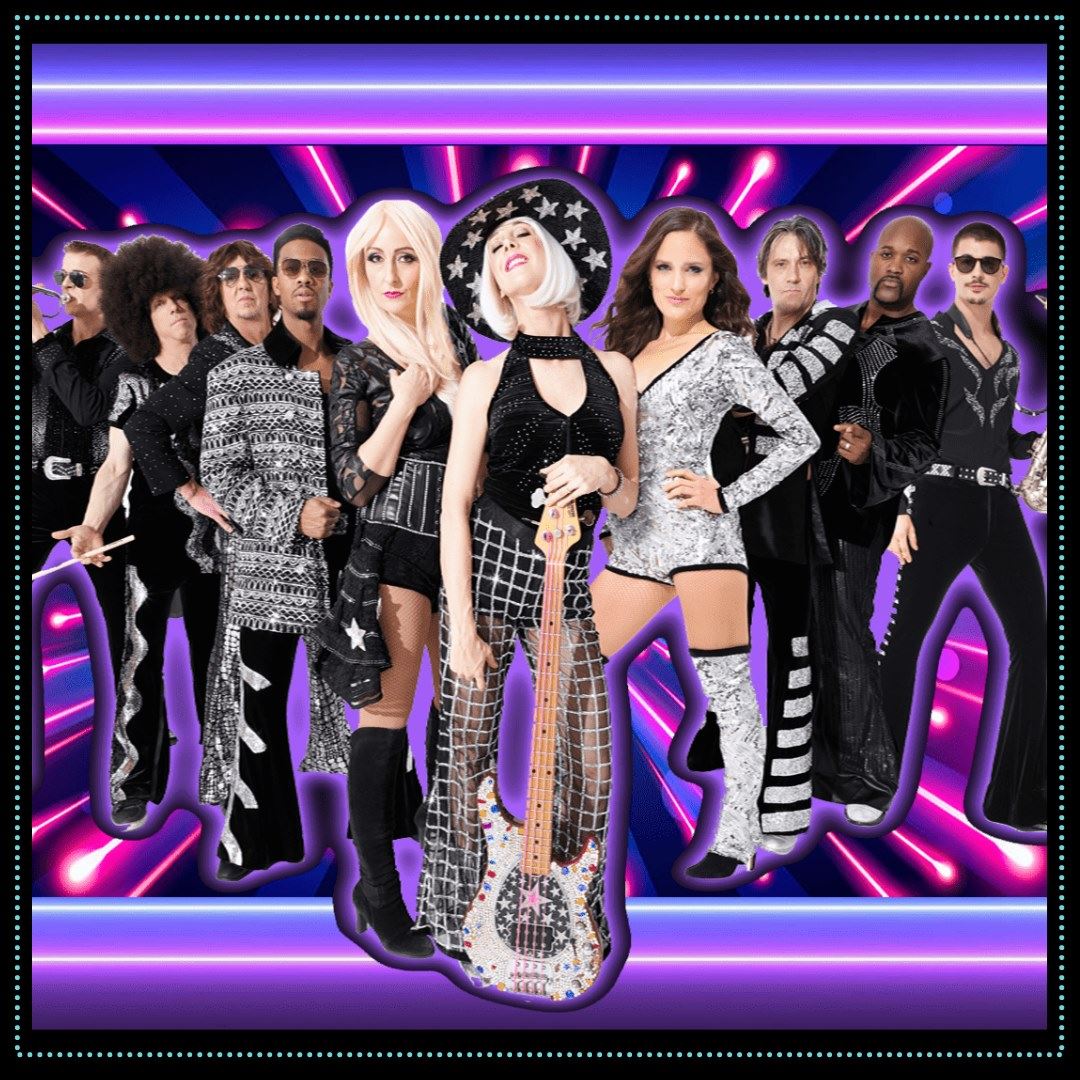 Boogie Wonder Band
SEPT 26-27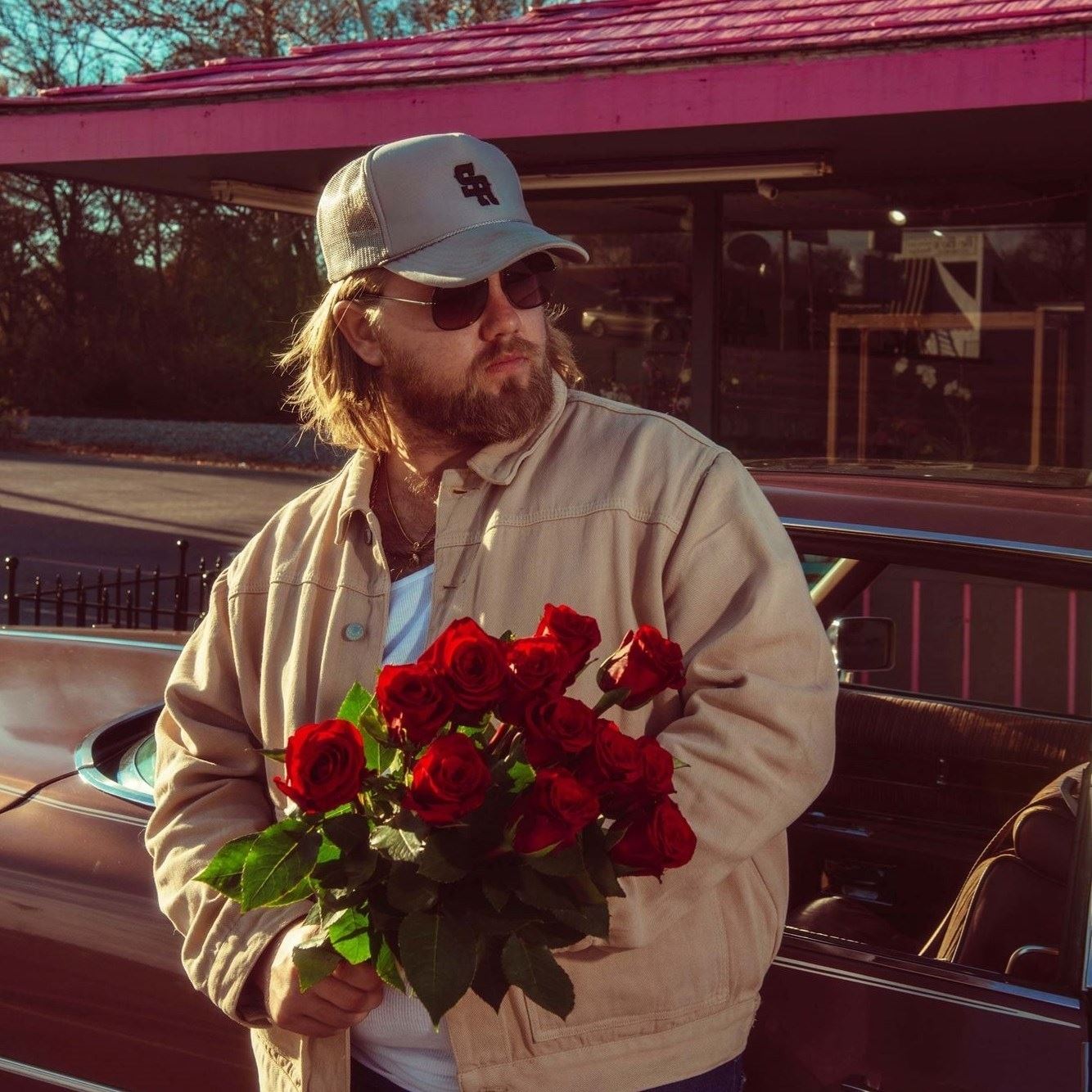 ERNEST
SEPT 29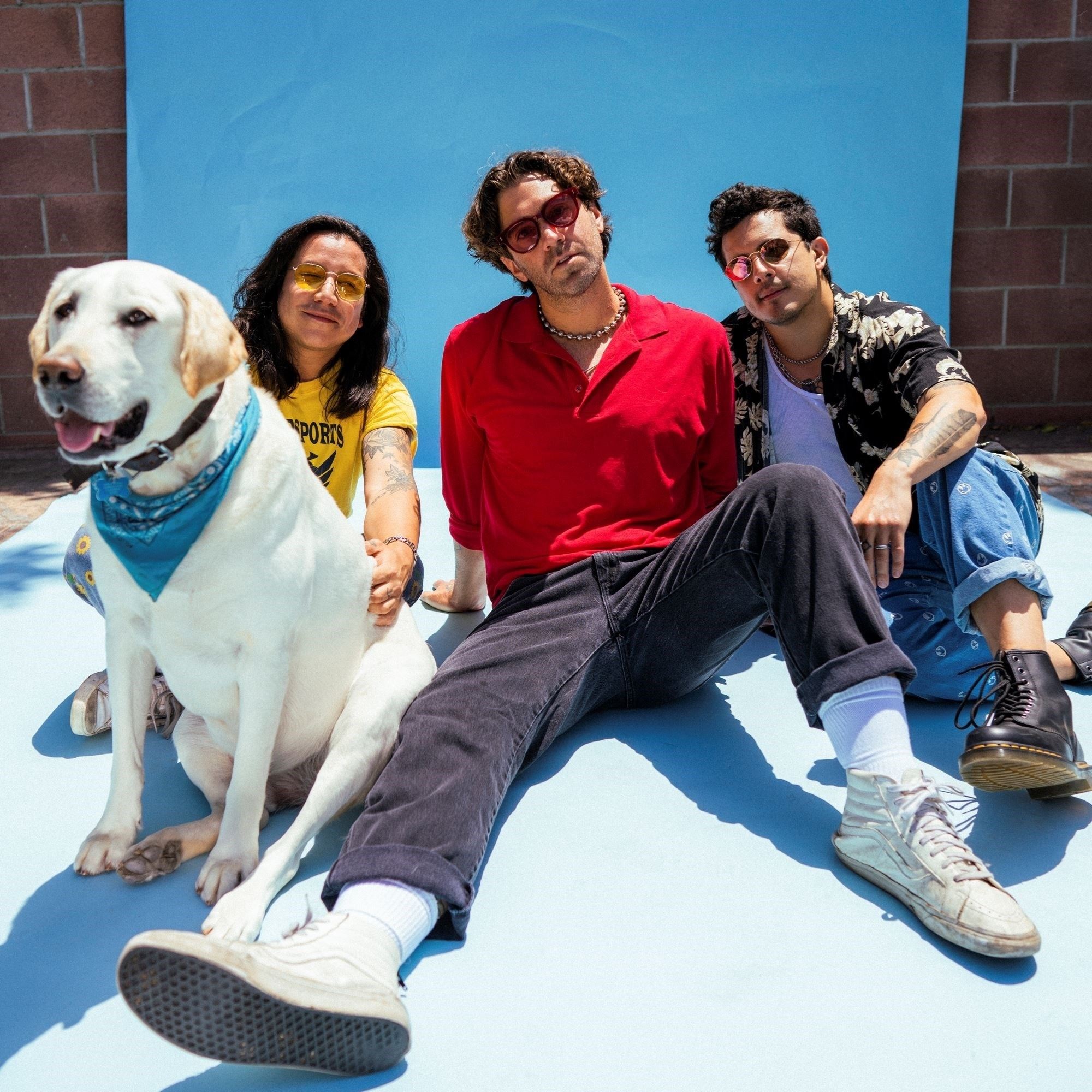 American Authors
OCT 1
All shows at the Court of Honor Stage are free with admission to The Big E. Lineup is subject to change.