Celebrate the return of Second Fridays at SCMA!
Explore the special exhibition Sum of Its Parts: Multi-Panel Works on Paper from the Collection from multiple perspectives. Try your hand at printmaking and make your own multi-part artwork to take home.
4–7 PM: Art making for all ages, inspired by works on view
6 PM: Explore the art on view during themed explorations of the galleries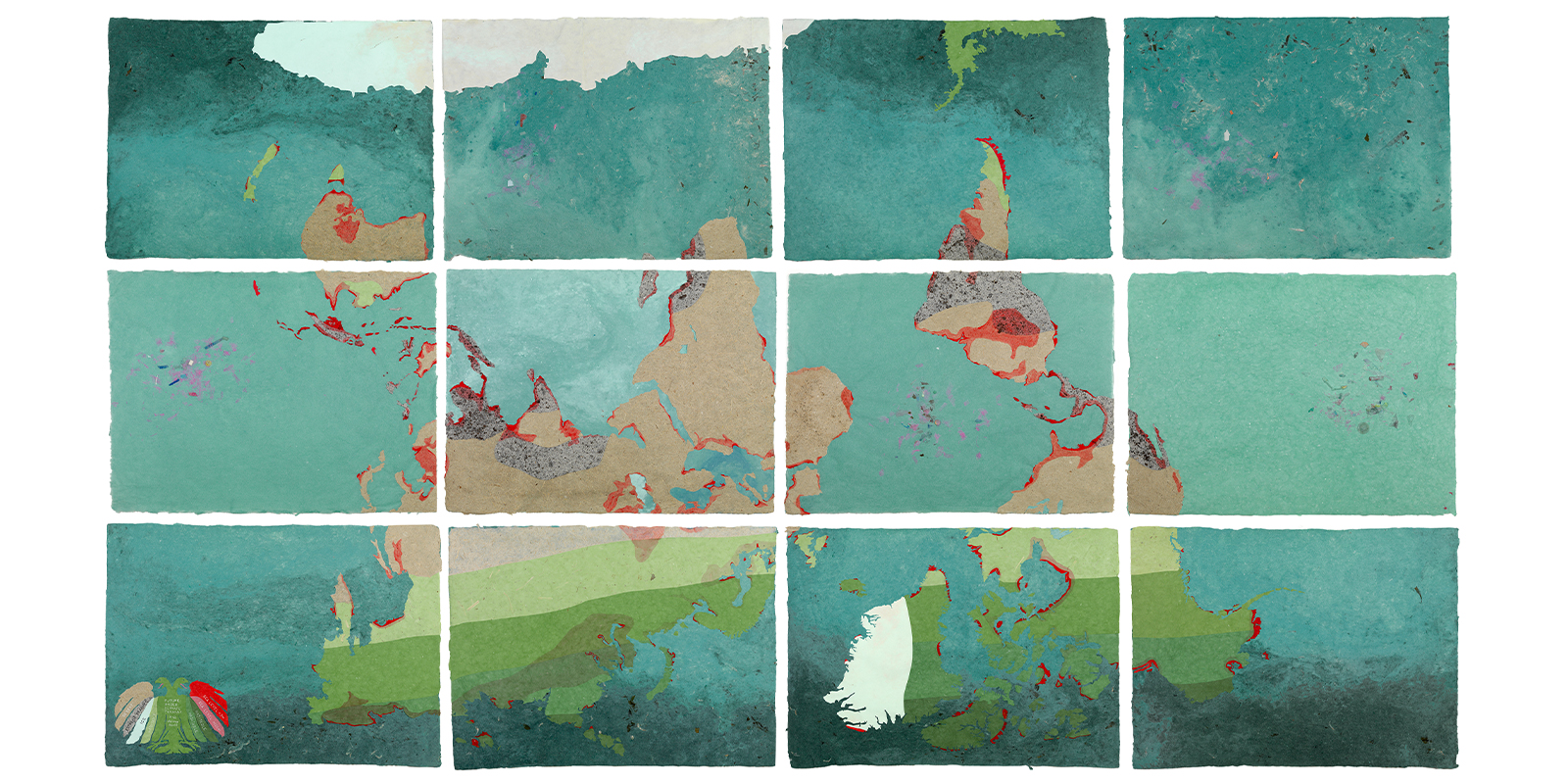 September 1, 2023–January 7, 2024
This installation includes multi-panel photographs, prints, and collages from the SCMA collection made between the 17th and 21st centuries. This selection highlights the long history and many approaches to making modular works of art.
Free Admission at SCMA
Smith College Museum of Art (SCMA) is free to all starting immediately! SCMA ends paid admission to all activities including exhibitions, public programming and art-making to provide access and inclusion in the arts.
Thousands of visitors annually enjoy programming, exhibitions and installations curated from 28,000 objects and artworks in the SCMA collection. Free admission has been made possible by Smith alumnae Jan Fullgraf Golann '71 and Jane Timken '64.
Visit scma.smith.edu to plan your visit!