Dr. Nicole Fleetwood on Art in the Age of Mass Incarceration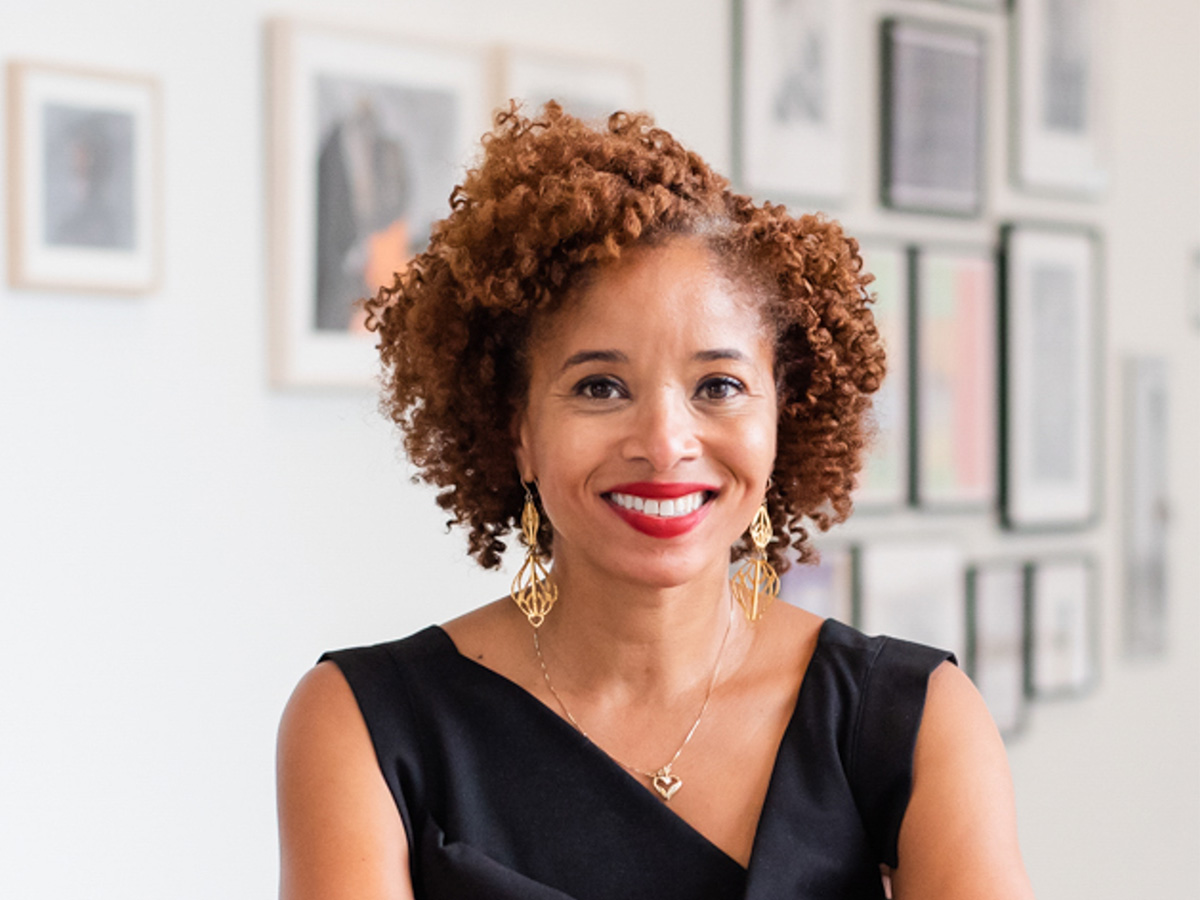 Celebrated writer, cultural theorist, curator, and art critic Dr. Nicole R. Fleetwood will discuss her project, Marking Time, which explores the impact of US incarceration on contemporary visual art. This project highlights artists who have been incarcerated alongside artists whose art examines US institutions and systems of confinement. Based on interviews with currently and formerly incarcerated artists, prison visits, and the author's own family experiences with the penal system, Marking Time shows how the imprisoned turn ordinary objects into elaborate works of art.
The Miller Lecture in Art and Art History is an endowed program established by Dr. Michael Miller in memory of his wife, Dulcy Blume Miller, who was a member of the class of 1946. Each year, SCMA invites a distinguished artist, art historian, or curator to deliver a public lecture; previous lecturers have included Isaac Julien, Asma Naeem, Amanda Williams, Anne Pasternak, Maya Lin, William Kentridge, Lorna Simpson, Robert Rosenblum and Philip Pearlstein.
March 29, 5:30 PM
Weinstein Auditorium, Wright Hall, Smith College
About Dr. Nicole R. Fleetwood 
MacArthur "Genius" Dr. Nicole R. Fleetwood is a celebrated writer, cultural theorist, curator, and art critic. She is the inaugural James Weldon Johnson Professor of Media, Culture, and Communication in the Steinhardt School at New York University, where her work focuses on Black diasporic art and visual culture, photography studies, art and public practice, performance studies, gender and feminist studies, Black cultural history, creative nonfiction, prison abolition and carceral studies, and poverty studies. She is also the author of 2015's On Racial Icons: Blackness and the Public Imagination and 2012's Troubling Vision: Performance, Visuality, and Blackness.