We love company; bring yours this holiday weekend! We are closed for Thanksgiving, but open all weekend.
Plan 60-90 Minutes to see all exhibits. The Museum is self-guided; enjoy at your own pace. Shop in the Museum Store, eat at the Terrace Cafe, and enjoy the grounds!
All Ages Welcome.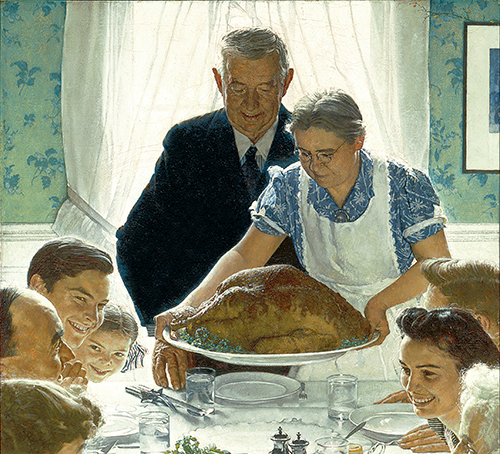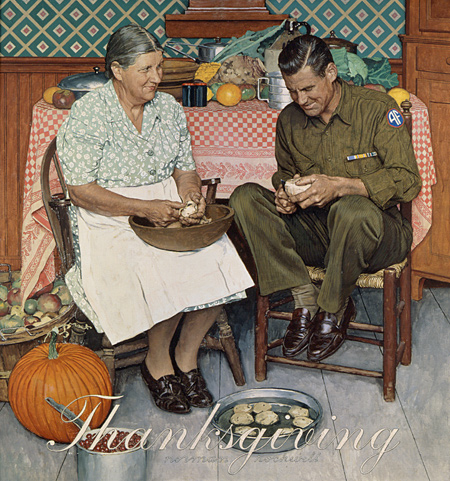 "WHERE DID YOU FIND THIS!?"
Gifts the Wole Family will Love
Museum store has gifts for everyone!