TONY SARG: GENIUS AT PLAY
Adventures in Illustration, Puppetry, and American Popular Culture
through November 5, 2023
Tony Sarg: Genius at Play is the first comprehensive exhibition exploring the life, art, and adventures of Tony Sarg (1880-1942), the charismatic illustrator, animator, puppeteer, designer, entrepreneur, and showman who is celebrated as thefather of modern puppetry in North America. His vast knowledge of puppet technology was instrumental in his design of the inaugural Thanksgiving Day parade balloon for Macy's Department Store in 1927, as well as subsequent parade balloons and automated displays for the company's festive holiday windows, which were imitated nationwide. The creator of a host of popular consumer goods, from toys and clothing to home décor, Sarg also envisioned fanciful illustrated maps and created mural designs for the Oasis Cafe in New York's Waldorf Astoria Hotel.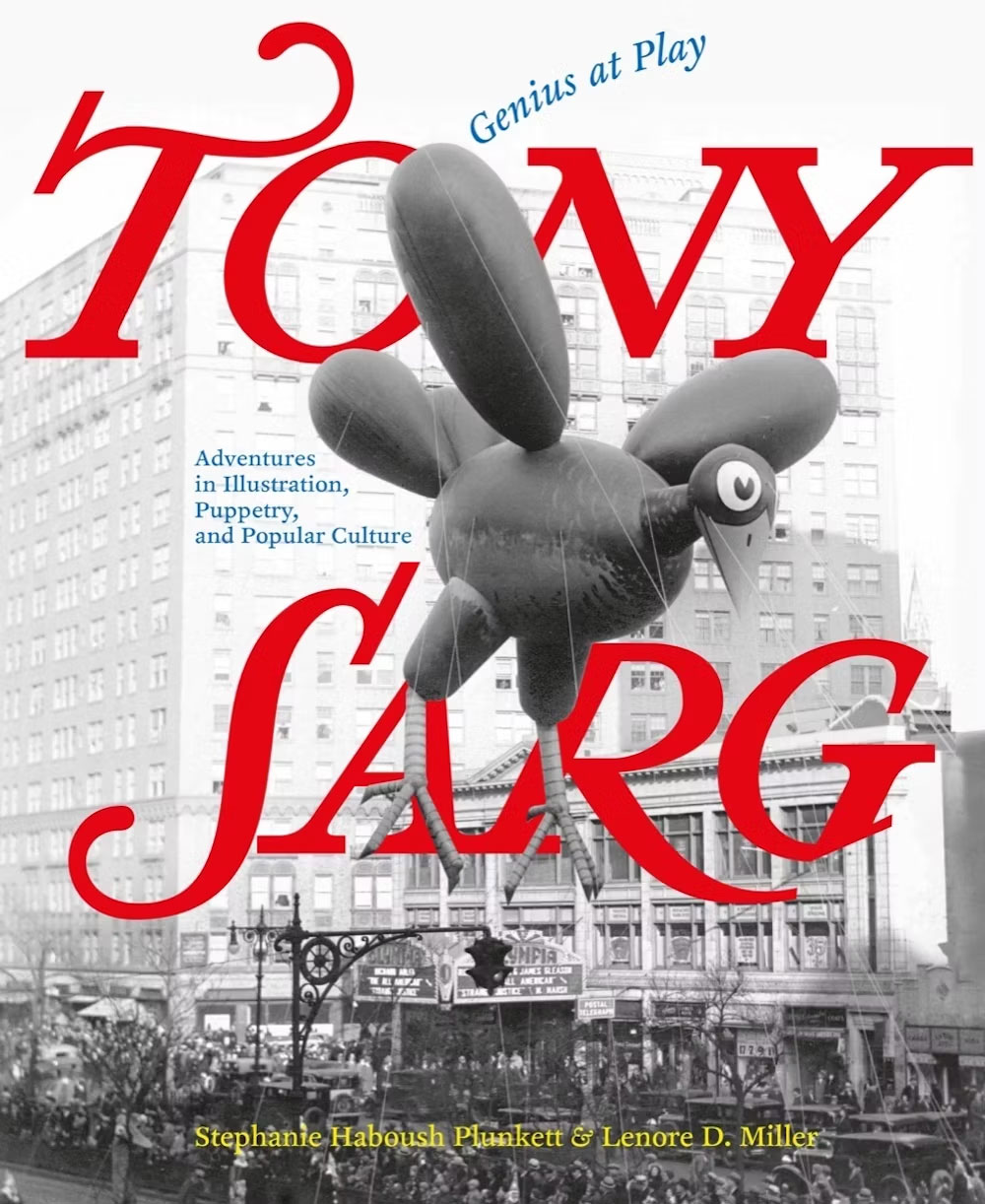 Norman Rockwell: The Business of Illustrating the American Dream
Norman Rockwell was a renowned illustrator and chronicler of American life for more than half a century, documenting the pulse of his times during pivotal moments in twentieth century history.  During his career, he navigated many complex business relationships with publishers and advertisers, taking direction from his clients while solving visual problems and asserting his artistry and individualistic perceptions. This exhibition features original paintings and drawings, as well as illuminating selections from Rockwell's rarely exhibited business correspondence relating to his commissions.