Norman Rockwell Museum, Art Talk
March 18 @ 4:30 pm

-

5:30 pm

EDT
Nora Krug in Conversation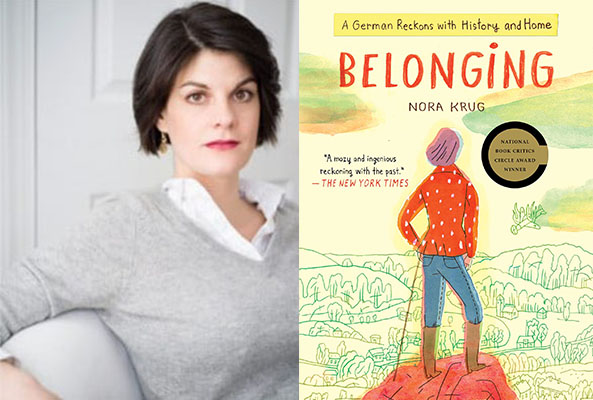 Enjoy the opening day program for the new exhibition  Nora Krug: Belonging   History is personal for award-winning artist whose provocative visual storytelling invites us to understand and reconcile the past in service of a brighter future.
Nora Krug is a German-American author and illustrator whose drawings and visual narratives have appeared in publications including The New York Times, The Guardian, Le Monde diplomatique, among others. Her visual memoir Belonging: A German Reckons with History and Home about WWII and her own German family history, was chosen as a 'Best Book of the Year' by several  publications, and has received several prestigious awards.    Her collaboration with historian Timothy Snyder, a graphic edition of On Tyranny: Twenty Lessons from the Twentieth Century (Ten Speed Press, 2021), was named a Best Graphic Novel of 2021 by The New York Times.
Tickets: $25
Includes free Museum admission after 3:30 pm.