Massachusetts Maple Weekend
To celebrate Maple Weekend, March 18-19, visit a sugarhouse. Learn about sugaring, sample their products, and take home some of Massachusetts' sweetest crop!
Approximately 80 percent of maple producers in Massachusetts are located in the western part of the commonwealth. Dozens of sugarhouses across Massachusetts will be open for Maple Weekend. It's an opportunity to learn how maple products are made, talk to a sugarmaker, and bring home some delicious pure maple products!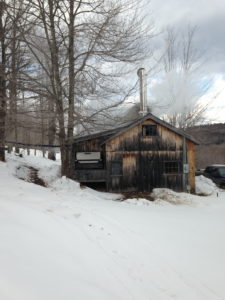 Want more maple? Then check out our store