It's the most wonderful time of the year! Come spend some of it in our butterfly paradise!
Looking for a unique gift this year that might bring some joy? How about a butterfly? Check out our store!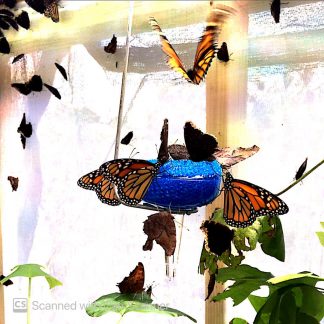 Real butterfly ornaments made here at Magic Wings! They are on display in limited numbers in our gift shop. Also they are available in our online shop.