Eastern States Exposition, Poultry Show
From chicks to champs, the Northeastern Poultry Congress is returning to the Mallary Complex with their annual Poultry Show this weekend, January 14-15. Hours are Saturday 9am-4pm and Sunday 8am-10am. This competition features various breeds of poultry presented and judged for the chance to win ribbons and prizes, informative seminars and an extensive youth program. Join the flock and meet us at the Mallary for a FREE weekend filled with fowl!
Informative seminars offered on different poultry topics on Saturday. Great youth program!
The show is free and the public is invited to view more than 2000 large fowl, bantams, waterfowl, turkeys, pigeons and guineas!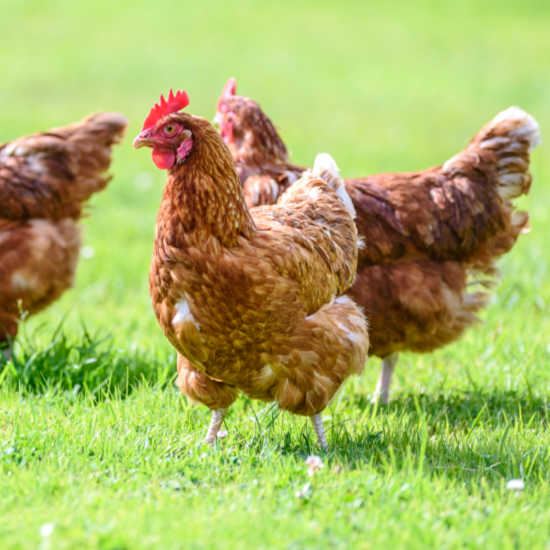 There is always a great selection of quality stock for sale at the show.