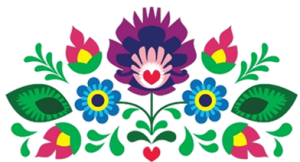 As part of Deerfield's 350th Birthday Celebration to recognize the important contributions of Eastern European and other immigrants to our town, Pocumtuck Valley Memorial Association and the Deerfield 350th Steering Committee are hosting this festival which is free and open to the public, for all ages. (With an option to prepay for a Polish Plate Lunch on Saturday)
Saturday, October 14, 12 noon to 5 pm,
10 Memorial St., Old Deerfield
Enjoy a catered Polish plate lunch, 12 pm—2 pm, from Bernat's Polish Deli including golumpki, two potato and cheese pierogis, kielbasa & kapusta, rye bread; a vegetarian option is also available.
Pre-payment of $16 by credit card or check for the lunch is required by October 8,
Seating is limited: click here to order your Polish Plate now!
Polka music under the big tent by the Eddie Forman Orchestra for your listening & dancing pleasure, 12:30-4:30
Free refreshments of beverages and Polish and Ukrainian desserts
Cash Bar until 4 pm with beer & wine; No BYOB
Polish cultural and craft displays and demonstrations by Susan Urban & Wiesława Bogdańska. Click here for more info.
Polish Genealogical Society of Massachusetts booth
Polish American Foundation booth
Amber and Polish items for sale
Displays of Eastern European immigrant photos & artifacts
Family activities
Ellis Island immigration program
Local produce from area farmers for sale
Raffle & Door prize drawings
Memorial Hall Museum will be open from 11 am to 4:30 pm and will offer a self-guided tour of immigrant items in the museum collection.
Sunday, October 15, 1 pm to 5:00 pm,
Frontier Regional School,
113 N. Main St., South Deerfield
"Piast" Polish dancers from Webster, MA
Dr. James S. Pula will speak on the Kosciuszko Squadron—its creation after World War I and its role in helping to win the Battle of Britain
Displays of Eastern European immigrant photos and artifacts
Free refreshments of Eastern European foods and beverages will be available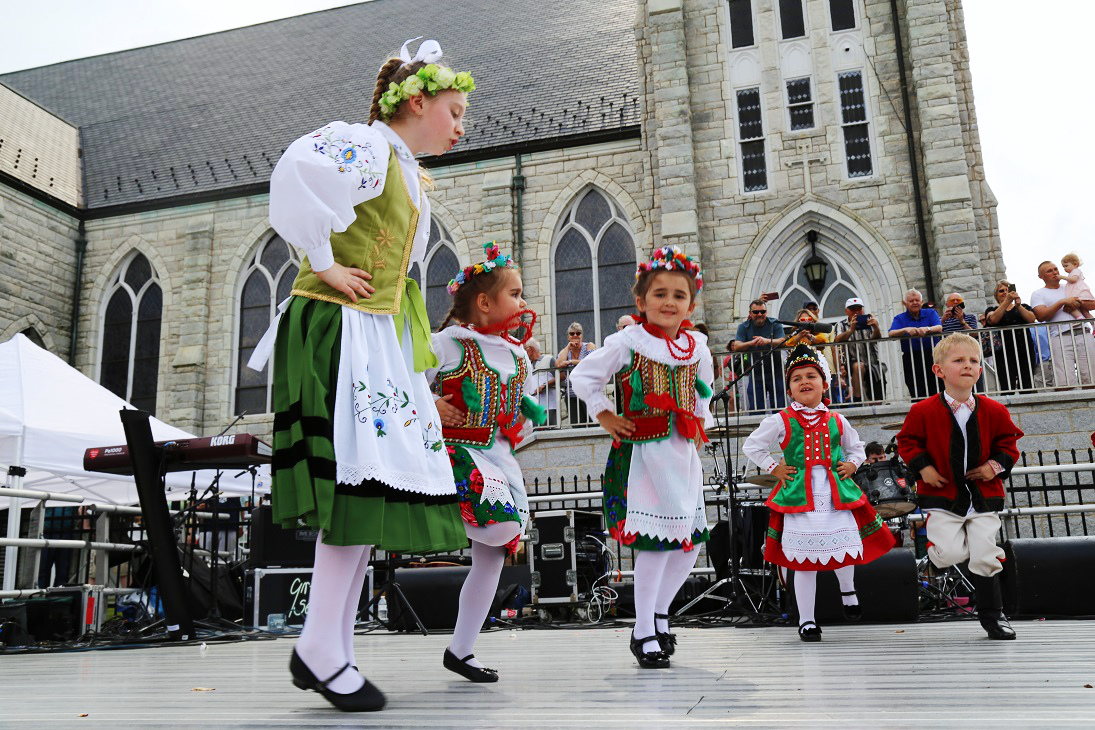 Sponsored by the Town of Deerfield, Friends of Deerfield, Inc., Pocumtuck Valley Memorial Association members and donors, and the Massachusetts Cultural Council