Prepare for an exciting and extraterrestrial experience at the Connecticut Science Center's celebration of International Observe the Moon Night. Regardless of whether you possess a passion for the lunar landscape or harbor aspirations of becoming an astronaut, this after-hours event will offer an abundance of cosmic exploration. International Observe the Moon Night is a global program that encourages public engagement, observation, appreciation, and comprehension of our celestial satellite. Witness the intricate details of the Moon like never before by peering through one of our telescopes. Our participation in the worldwide Observe the Moon Night Celebration is taking space exploration to new and unprecedented heights.
COSMIC ACTIVITIES INCLUDE:
Entire Science Center Open After Hours
NASA Live Stream of the Moon
Telescope Exploration
Create a Turntable Solar System
Giant Gravity Hoop Activity
Space Vacuum Demonstration
Make a Crater
Take a Virtual "Tour of the Moon" with our STEM Educators
Participate in Moon Trivia
Moon Activity with the Mashantucket Pequot Museum
And More!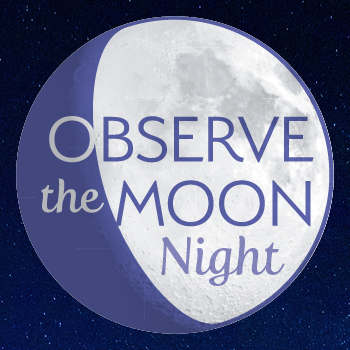 TICKETS:
$15 General Admission | $10 College Students | FREE for Members