David's Profile
1. Years in Western Mass?
I was born & raised in the area and then came back for good in 2009 after working different jobs in Chicago, IL & Charlotte, NC.
2. Day job?
Vice President at the Dowd Insurance Agencies headquartered in Holyoke, MA.
3. Interests & Hobbies?
Family Time with my kids, Beach trips, Golf, Running & Good Beer.
4. What's one thing visitors need to know about Western Mass?
The passion of the people you will interact with here is unlike anything you will find anywhere else in the country. People are truly proud of the communities that they live & work in and the passion is contagious. Once you're here you are hooked.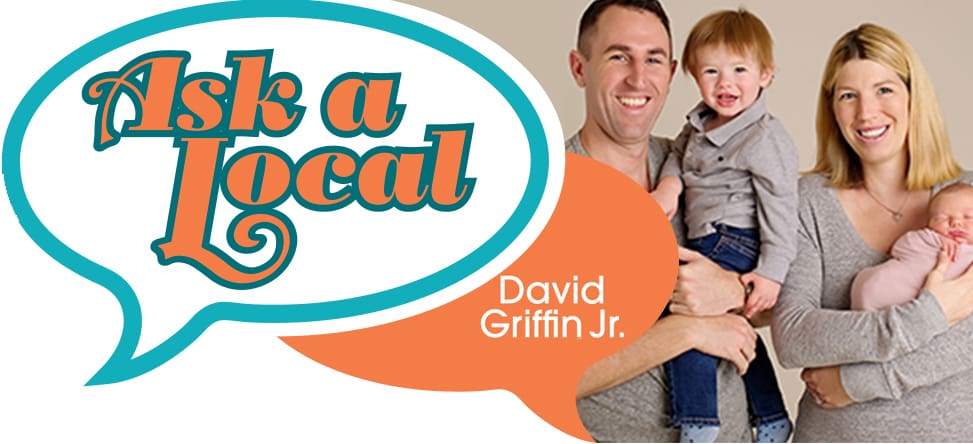 Best of Western Mass
Exclusive info and promotions sent directly to your inbox monthly.