Find Your First in Western Mass
In the heart of Western Mass lies the city of Springfield, or as others may call it City of Firsts.  Consider just a few of our more famous "firsts": The Springfield Armory turned out the first American-made musket in 1795. In 1806, Merriam-Webster created the first American-English dictionary. And of course, in 1891, at Springfield College, a young physical education instructor dreamed up a new indoor game with a big future, involving a basket and a ball. Check out all the firsts Springfield and the surroundings areas have to show.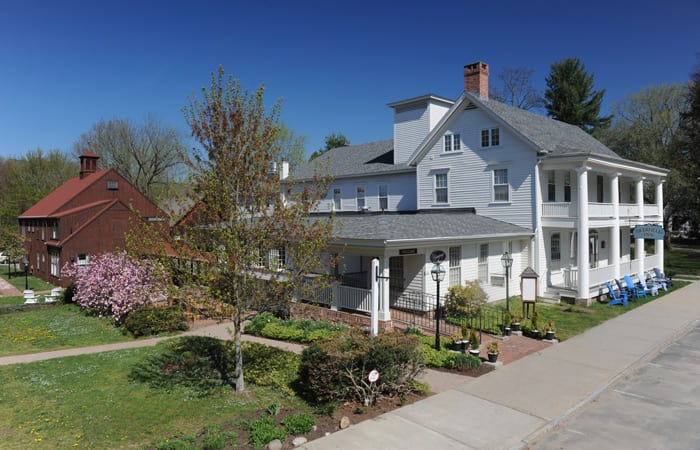 Best of Western Mass
Exclusive info and promotions sent directly to your inbox monthly.