Learn about the history of New England and Storrowton Village on a visit to our museum! Museum Tours last approximately 90 minutes. Museum tours are available on Thursdays, Fridays, and Saturdays on the hour at 10AM – 3PM from June 29 through July 22.
Tours are available rain or shine, though may be rescheduled in extreme weather conditions. Not all spaces are wheelchair accessible and visitors should wear comfortable walking shoes as the tour encompasses visits to six historic buildings as well as gardens (seasonally).
Same-day tour tickets can be purchased in-person at the Museum Welcome Center. Tours cost $10 per person. Contact us at 413.205.5051 or [email protected] with questions.
Please check in at the Museum Welcome Center to begin your tour.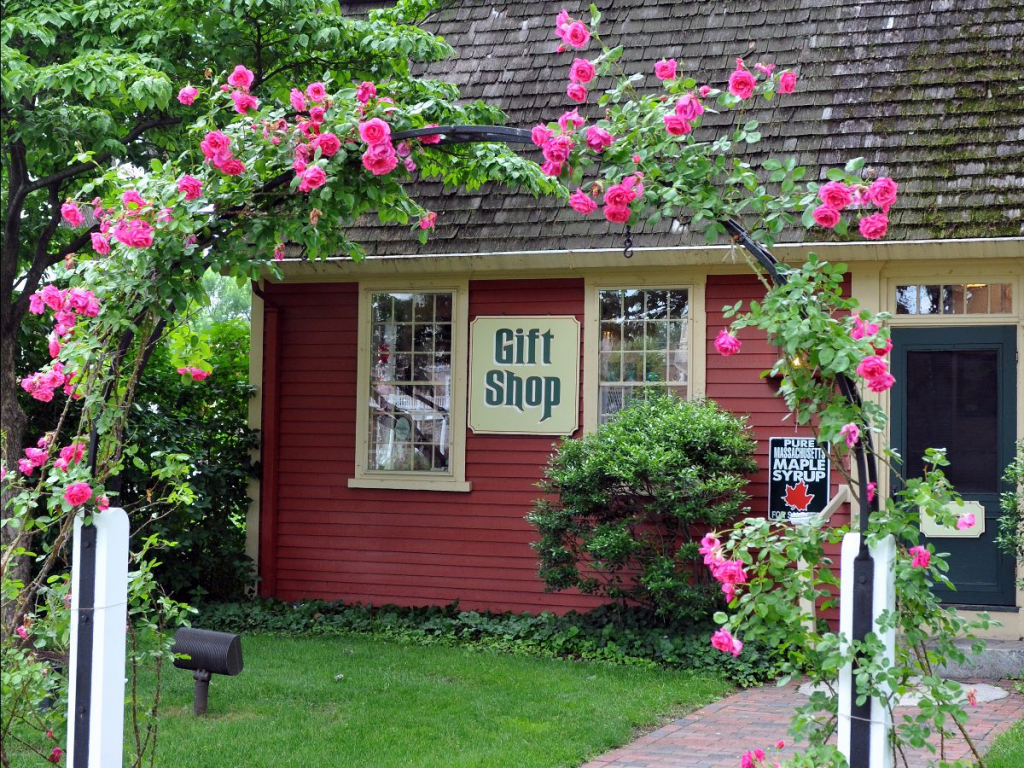 Storrowton Village Gift Shop in the Phillips House, is filled with handpicked items for home, garden, fashion, kids, and more. There are sections for New England-made maple products, hand-forged blacksmith items, Teachers' gifts like "The Big E Book," the Eastern States Exposition Centennial history book, and official Big E tartan products that include clutches, coin purses, tissue holders and keychain wristlets.