Storrowton Village, First Person
February 9 @ 6:00 pm

-

7:30 pm

EST
Storrowton Village Museum presents A Revolution of Her Own!™ by History at Play™, LLC's J. Kalaora.
A Revolution of Her Own!™features History At Play™, LLC's (HAP, LLC) Founder and Artistic Director J. Kalaora in an immersive solo performance as Deborah Samson [Sampson], the first woman to successfully enlist, to professionally fight in, and to be honorably discharged from the American Military. The hour-long program chronicles her life: An indentured servant by age five, Deborah grew up in a man's world, where women were naught but second-class subjects. Without the ability to vote nor own property, Deborah knew options were limited; breaking the rules may be necessary to accomplish a greater goal in life. Experience Deborah's arduous upbringing, one and a half years of active combat, and success as America's first professional female soldier, through interactive stories and authentic colonial attire. Deborah's passion will take you back in time!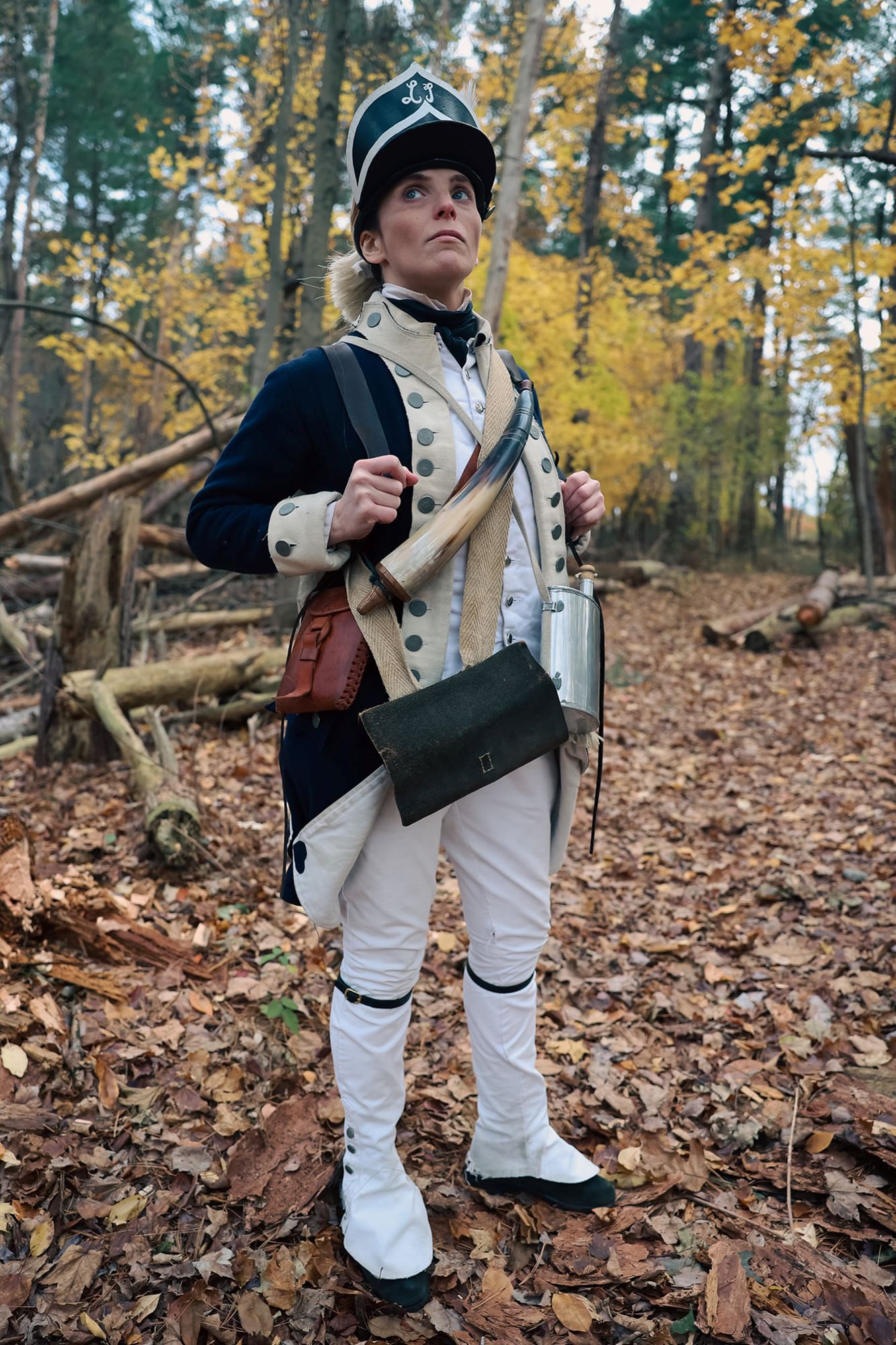 Program includes simulated violence. Viewer discretion advised. Rated PG.
Program to run 60 minutes + Q&A.
Admission to Storrowton Village's annual First Person presentation is $10. Tickets can be purchased in advance online and in-person at the doors the day of the event.
Doors open at 5:30 PM, performance begins at 6 PM.