Comprised of nearly 100 works in many media, Black Refractions: Highlights from The Studio Museum in Harlem surveys close to a century of creative achievement by artists of African descent, including Njideka Akunyili Crosby, Maren Hassinger, Norman Lewis, Kerry James Marshall, Faith Ringgold, Lorna Simpson, James VanDerZee, and Kehinde Wiley. Founded in 1968, The Studio Museum in Harlem has built an incomparable collection and become a model for how museums can be sites for exchanging ideas about art and society.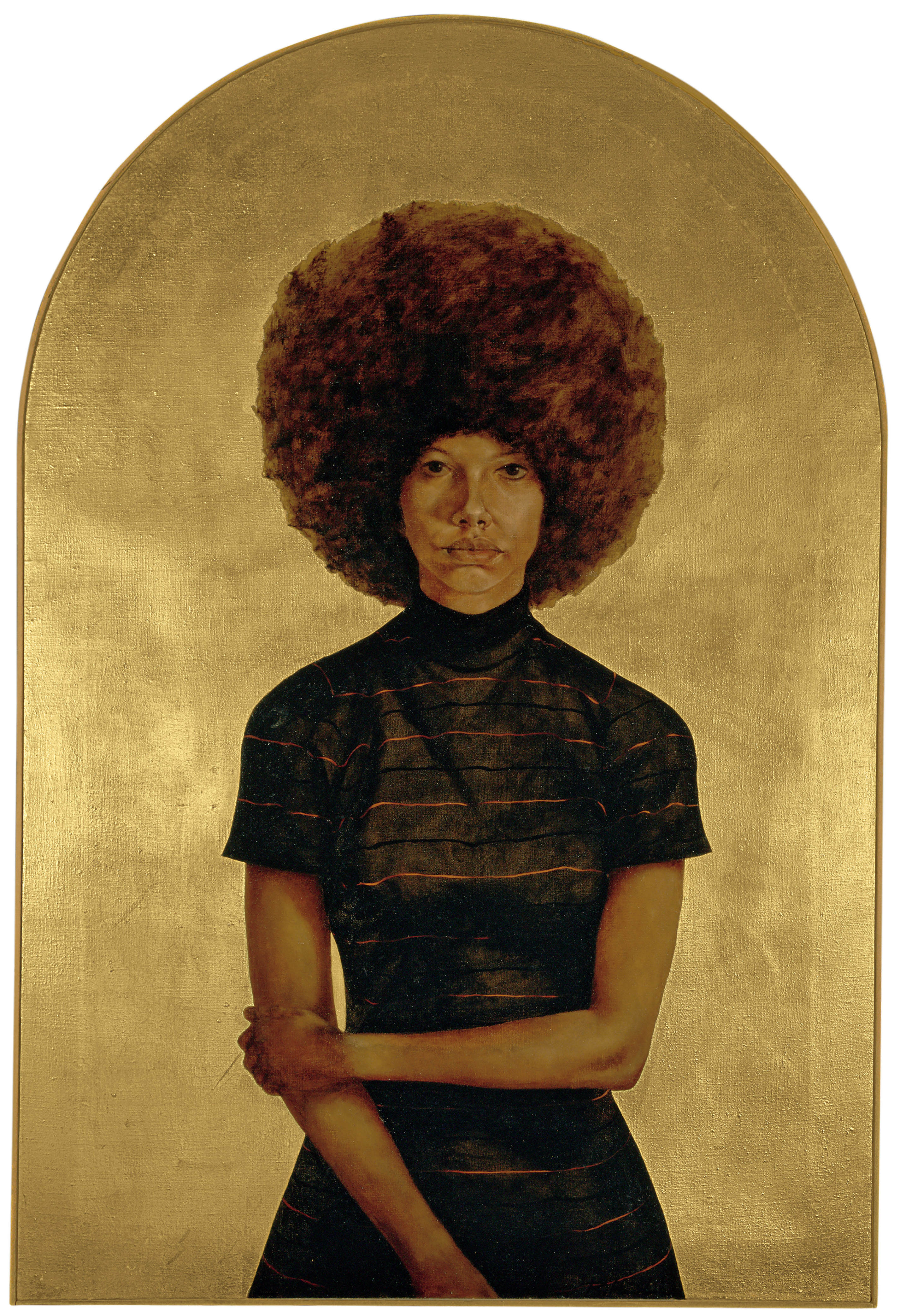 November 19, 2019–May 24, 2020
In 1935, in the midst of the Great Depression, President Roosevelt needed to generate enthusiasm for his New Deal. The challenge was to find support for investments into programs and services directed primarily to the recovery of rural America, which most city folk had not experienced firsthand. Roosevelt's conversational and intimate fireside radio chats brought him into people's homes. His straight talk promised hope and comfort to an ailing nation and highlighted what the government was doing to remedy the country's ills.