Smith College Museum of Art has launched a new online exhibition. SCMA Then\Now traces our history up to the present. Old favorites join lesser-known works, many of them displayed together for the first time. Shared themes, ideas and visual elements connect artworks in many media and from different time periods and places. The works are grouped to illuminate key moments, create new viewing contexts and stimulate reflection on the range of stories the collection reveals.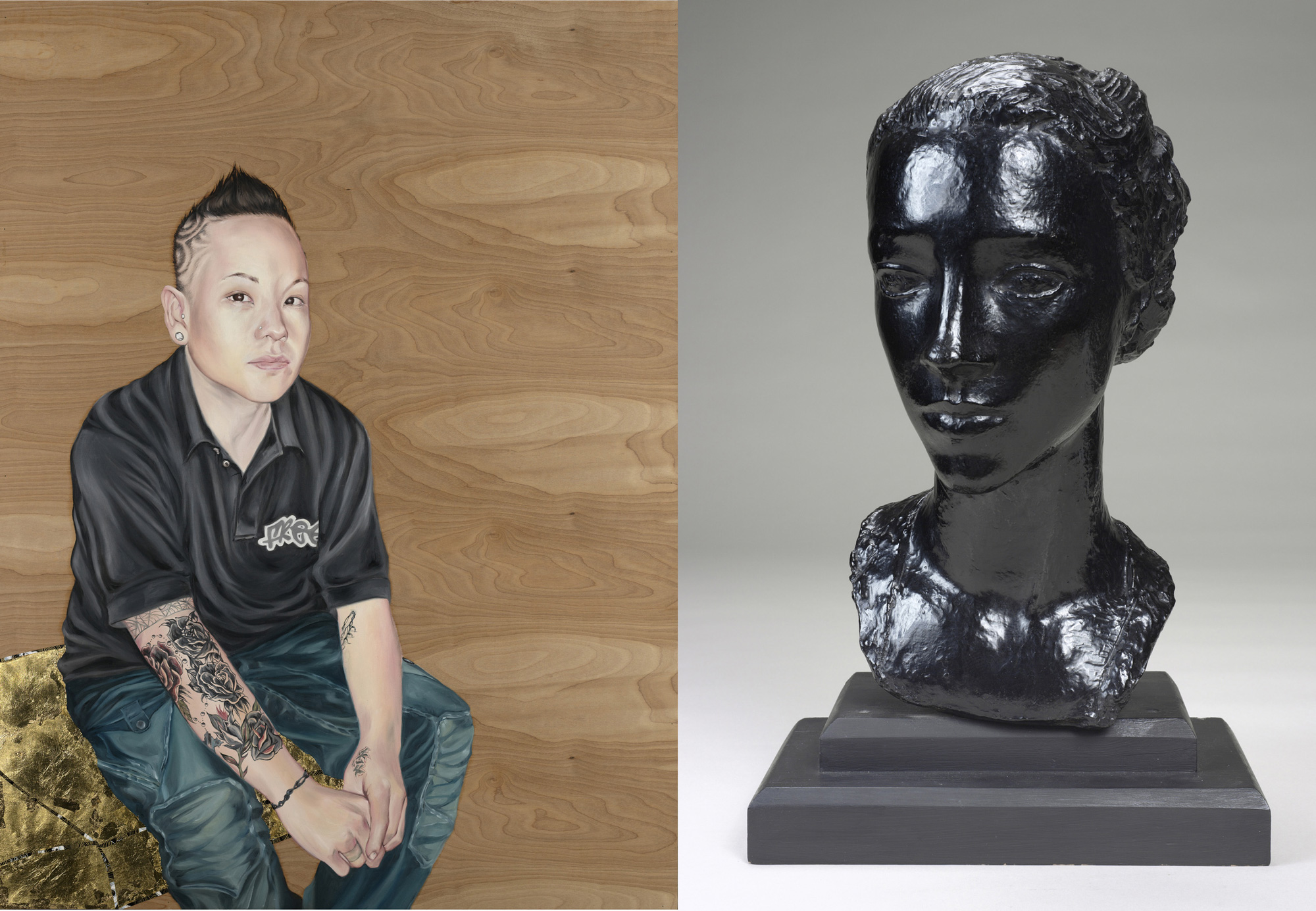 SCMA Then\Now\Next. On the occasion of SCMA's centennial, this exhibition asks what it means to make and continually remake a museum. Smith College began collecting art at its founding in the 1870s, but it was not until 1920 that the collection was recognized as a museum. Through strategic purchases and generous gifts, the majority of which have come from Smith alumnae, the collection continues to grow. The development of the museum's collection over the past century reveals the institution's evolving vision and values. This 100th anniversary also provides an opportunity for us to confront the systematic ways in which museums, including SCMA, have distorted historical narratives by elevating some cultures and histories to the exclusion of others. This reckoning with the past is necessary to creating a vision of a more equitable and inclusive institution in the future.
SCMA Then\Now\Next is neither a presentation of collection "highlights," nor is it a chronological survey of works of art acquired over the past 100 years. Rather, it proposes a series of linked installations organized around the themes of SCMA Then\Now and SCMA Now\Next. Both sections cover historical and contemporary art, encompass a wide range of artistic media and engage with the global scope of our collection.