Old Deerfield Country Store, Holiday
March 22, 2021

-

April 3, 2021
Looking for something different this Easter?
Easter Bunny Swedish Dish Cloths
Popular in Scandinavia, these compostable cloths offer a sustainable alternative to cleaning with dishcloths, paper towels, and sponges. Ideal for washing dishes, wiping counters, cleaning appliances, mopping up spills and more!
$5.99
Material: 70% cellulose / 30% cotton. Use sponge-cloths for 6+ months and then add to your home compost for easy disposal. Care Instructions: Place in the laundry or top rack of the dishwasher to be used continually. Lay flat to dry.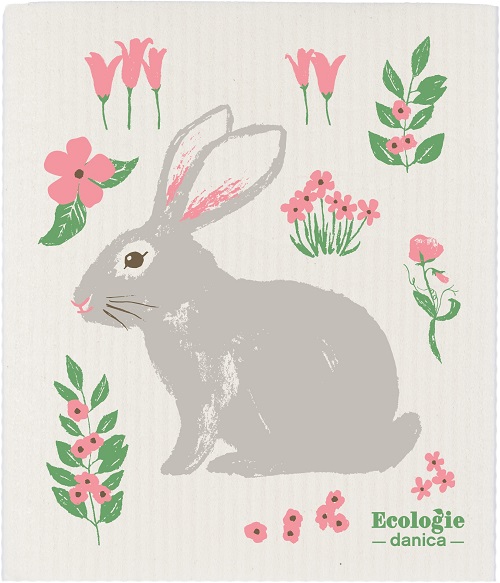 You'll enjoy shopping or browsing our 3 large rooms in a causal relaxed atmosphere. Sit a while in our ice cream parlor and enjoy your favorite flavor of ice cream or old-fashioned milkshake. Or shop our online store.
Specializing in Polish Pottery, Kitchen Gadgets, Coca Cola Products, Linen Calendar Towels, Ironing Board Covers , Baskets, Toys and Stuffed Animals, Candy, Jim Shore figurines, Cast Iron Figures and Doorstops, Willow Tree Angels, Dept. 56 Houses and Accessories, and Byers' Choice Carolers.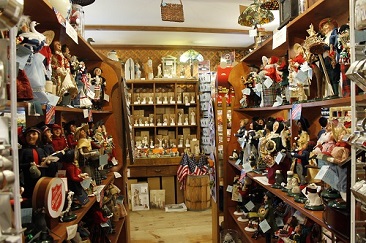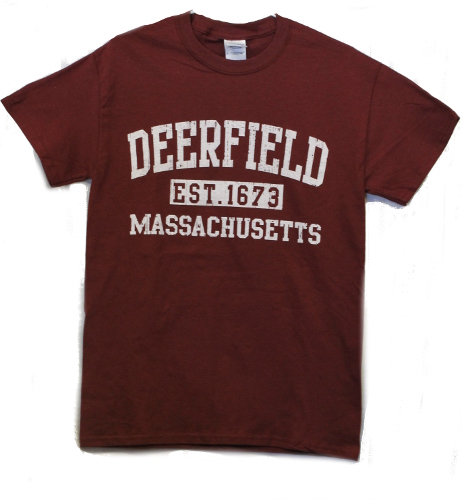 There is something for everyone!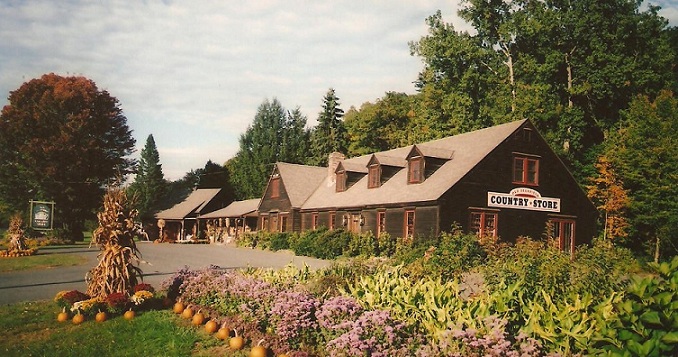 You'll find the Old Deerfield Country Store in the scenic Pioneer Valley on Routes 5 & 10, nestled against the Pocomtuck Mountain Range. Easily accessible from Interstate 91, or the Mohawk Trail (Route 2). We are minutes away from the 330 year old Historic Deerfield center, with its mile-long Main Street lined with historic homes.