Norman Rockwell Museum, Exhibits
Jan Brett – Stories Near & Far
through March 6, 2022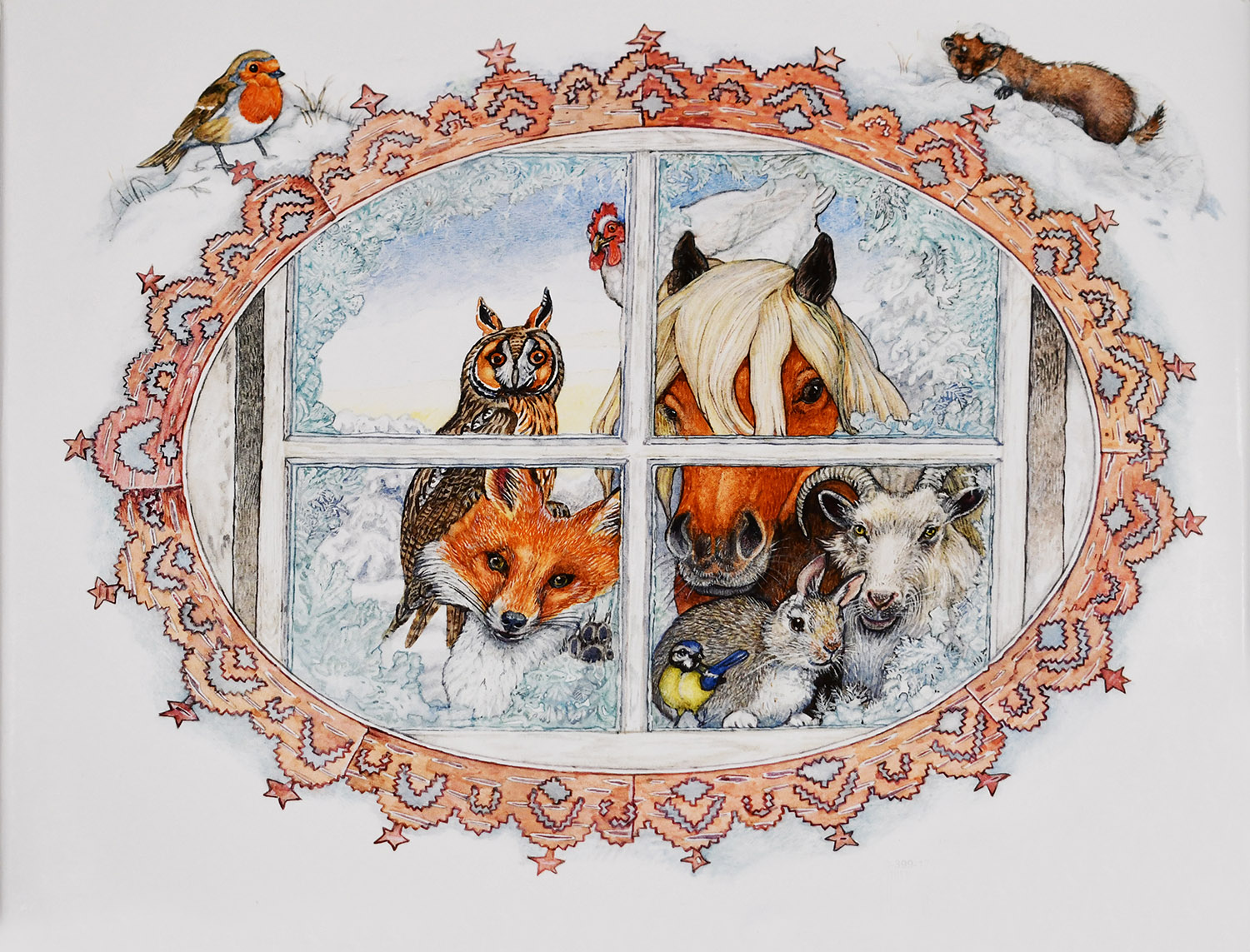 With over forty million books in print, Jan Brett is one of the nation's foremost and most widely read author/illustrators for children. This lively exhibition explores the breadth of Brett's art and the travel experiences that have inspired her many children's books and characters. Favorite stories, from Gingerbread Friends, The Umbrella, and Honey…Honey to her most recent published book, Cozy, are represented by more than eighty original artworks, as well as reference materials and selections from the artist's collection of unique objects and artifacts. Artworks from Daisy Comes Home; Gingerbread Baby; Hedgie Blasts Off! The Three Snow Bears; The Animals' Santa; The Mermaid; Cinders, A Chicken Cinderella; On Noah's Ark; The Turnip; and The Snowy Nap are among the full-color originals from the artist's books to be enjoyed. A video interview with Brett, an exhibition audio tour in the artist's voice, and recorded book readings will be featured in the galleries and online.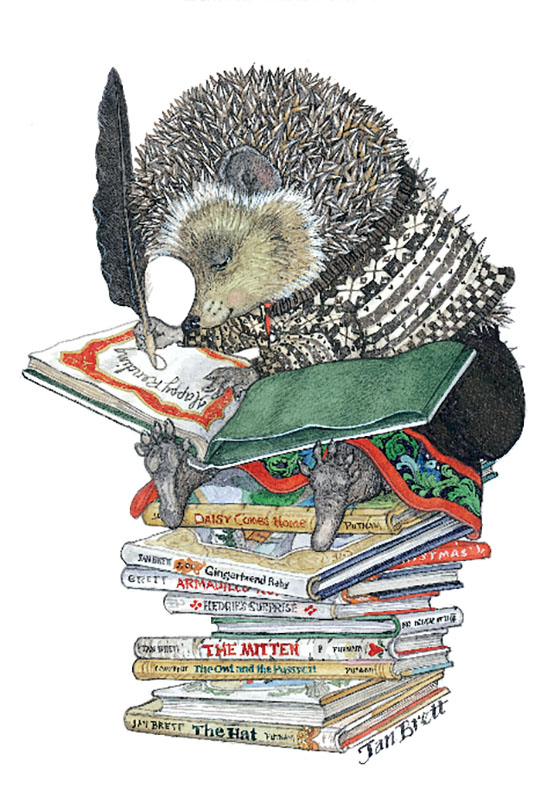 Mask Up
Please Note: 
To give our visitors and staff the safest possible experience: all visitors to Norman Rockwell Museum over the age of 18 are now required to provide
proof of a full COVID-19 vaccination 
(accompanied by a photo ID). Visit 
NRM.org/Visit
for more details and frequently asked questions.
Timed Tickets
Timed tickets are 
recommended 
for entry to the Museum.  
Reserve your tickets online
 in advance of your arrival in order to ensure entry into the Museum.