Norman Rockwell Museum, Exhibit Opening
November 12

-

November 13
Celebrate the opening weekend of the new exhibition Eloise & More: The Art of Hilary Knight with activities for children of all ages including story-time and artmaking.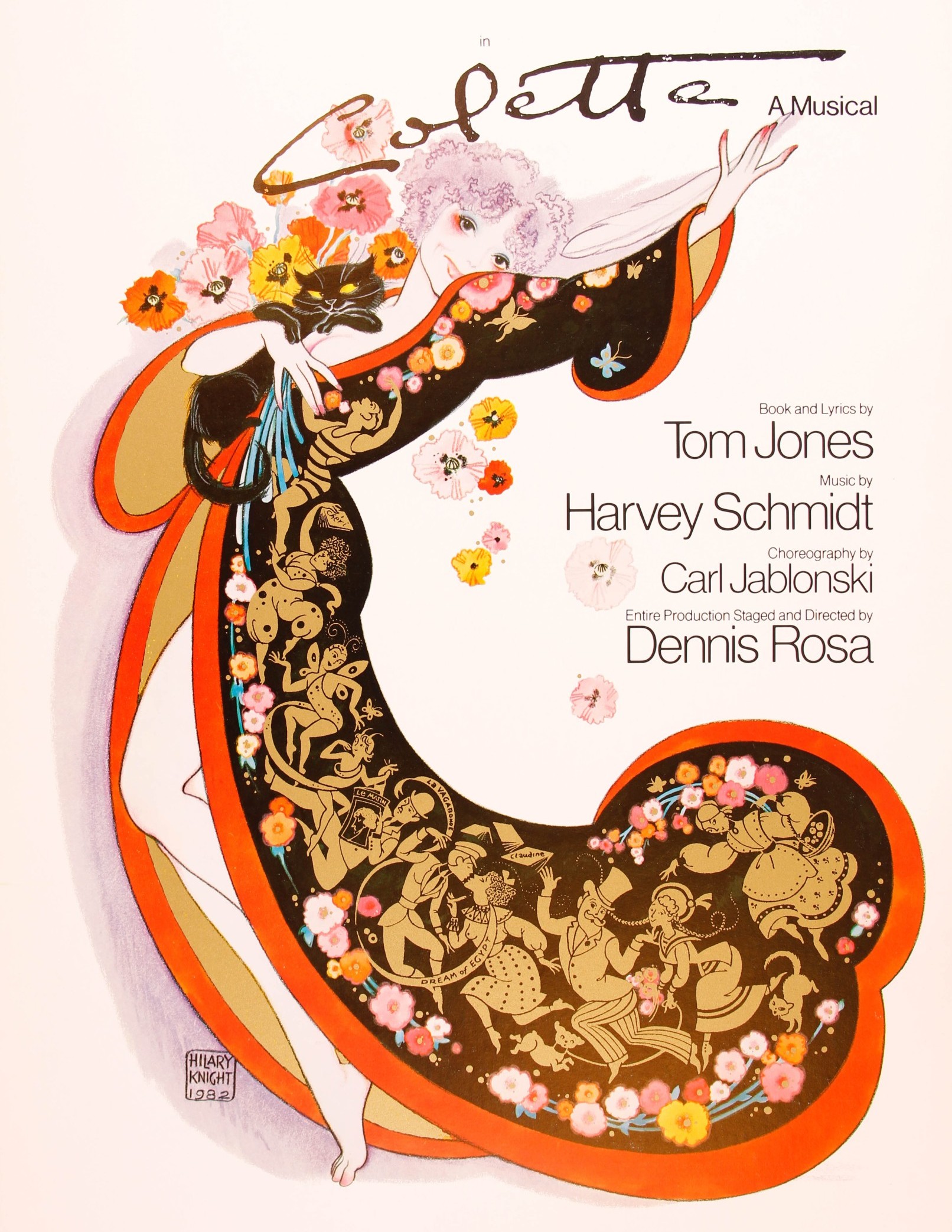 You're invited to a season of fun… 
Eloise & More: The Life & Art of Hilary Knight
Art You'll Adore. Discover the joy and whimsy of Hilary Knight's illustrations from Eloise to Broadway, to the runway. More about the exhibition… 
ELOISE: This exhibition featuring original art, manuscripts, sketches, photographs, music, videos and more will pay homage to the sprightly six-year-old.  Much of the work on view has rarely been seen, including trial Eloise drawings, previously unpublished drawings from Eloise in Paris, and a once-stolen Eloise portrait from the Plaza Hotel.
& MORE:   Also on view: Knight's early advertising assignments; magazine illustrations; merchandising sketches; concept art and posters for Broadway musicals; fashion designs; personal photos; sketches, concept art, and artworks from several other books he illustrated and/or wrote.