Norman Rockwell Museum, Exhibit Opening
The Lincoln Memorial Illustrated exhibition at Norman Rockwell Museum will celebrate the Memorial's Centennial in May 2022 and will be on view from May 7 through September 5, 2022. Created in collaboration with Chesterwood (the historic summer home and studio of the statue's famed sculptor Daniel Chester French), the exhibition will highlight the work of noted artists who have incorporated the instantly-recognizable icon as a symbolic element.
Saturday, May 7, 2022  at Norman Rockwell Museum
Exhibition Opening, and Stockbridge Day
The Lincoln Memorial Illustrated exhibition opens to the public. Free for Members and Stockbridge, MA Residents* (with id). Town residents are welcomed with a special treat, and encouraged to visit both properties, to celebrate their hometown artists, with advance reservations required. *NRM and Chesterwood offer full-time Stockbridge residents free general admission throughout their respective seasons.
Saturday, May 7, 2022 / 2 – 3:00 p.m. at Norman Rockwell Museum
The Living Memorial: Daniel Chester French's Lincoln at 100
An illustrated talk by Harold Holzer
The author of the award-winning Monument Man: The Life and Art of Daniel Chester French explores the 50-year career of the great American sculptor, and his greatest achievement: the iconic Lincoln statue on the National Mall. How did French prepare for his biggest challenge? How did he find inspiration in the Berkshires? And how has the Lincoln Memorial achieved immortality in American art, iconography, history, and tradition?
In-person at Norman Rockwell Museum, Stockbridge Room
Live online via NRM Zoom
Limited seating. Tickets: $10 for in-person and Zoom, free for NRM & Chesterwood members
Reservations: required for in-person and Zoom via NRM.org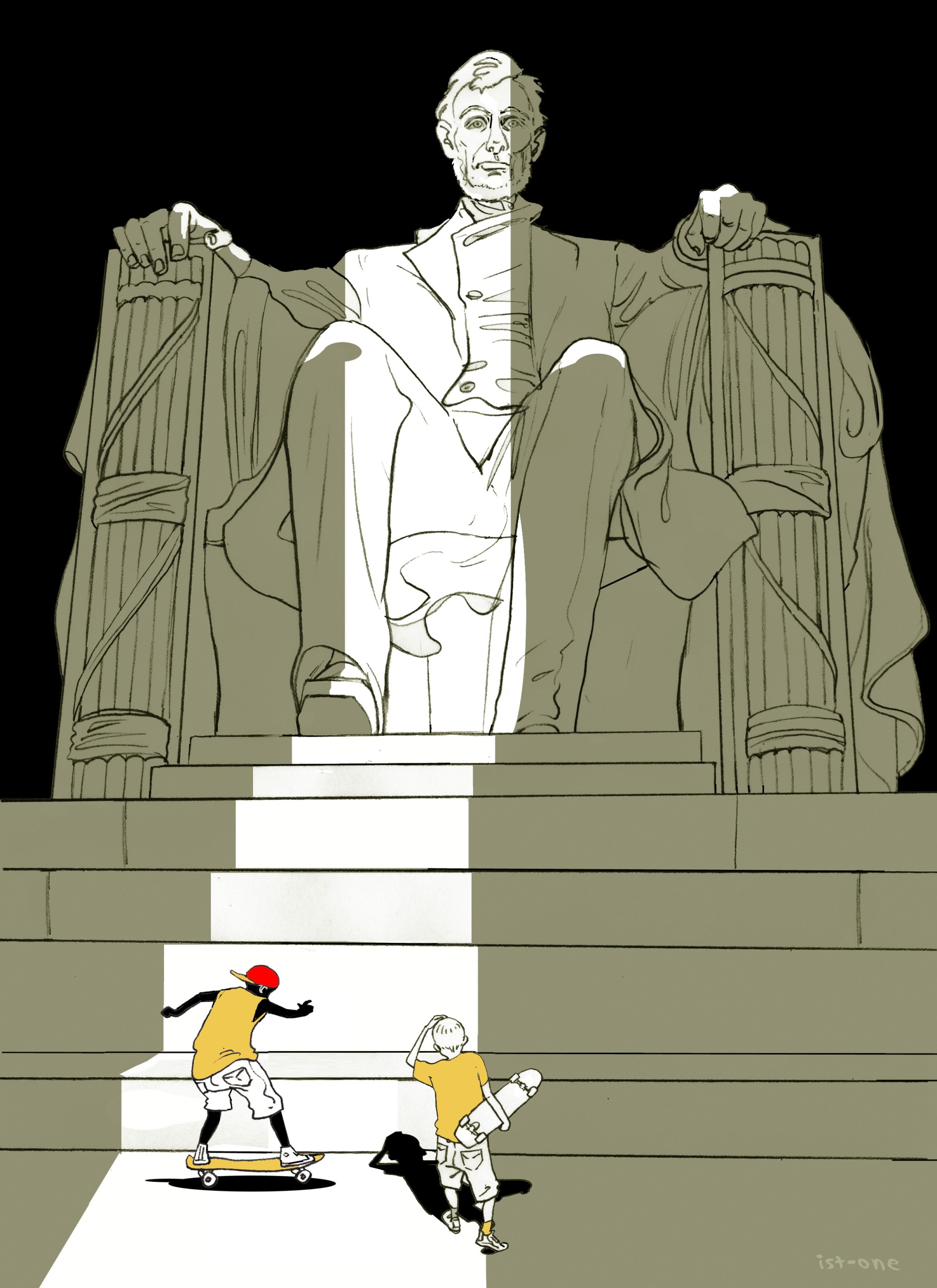 Thursday, May 26, 2022 / 7:00 p.m. at Mahaiwe Performing Arts Center, Great Barrington
Chesterwood's Documentary Film Premiere
Daniel Chester French: American Sculptor  explores French's formative years and his contributions to public sculpture, a lifetime commitment which ultimately led to hundreds of public monuments and memorials spread out across the United States. Screening will be followed by a panel discussion and reception. Tickets at www.mahaiwe.org

Monday, May 30, 2022 /12- 3:00 p.m. at Chesterwood
Lincoln Memorial Centennial
Chesterwood will celebrate the centennial of the dedication of the Lincoln Memorial, French's most iconic creation and one of the most visited memorials in the United States. A highlight of the historic studio at Chesterwood is French's six-foot model of the seated Lincoln. Family-friendly activities, live music by the Berkshire Jazz Collective, a special Lincoln tour, and readings from the memorial dedication event 100 years ago, all at reduced admission. Picnics are welcome. More information will be available in April at www.chesterwood.org