Family Fun, Storytelling, and Art-Making  Activities (at 11 am & 2 pm) inspired by The 365 Days of Eloise: My Book of Holidays
Create your Holiday Passport, complete with self-portrait sketch and stamps for participation in fun-filled family activities. Imagine your favorite days of the year and sketch them out as keepsakes. Make a list of "My favorite Holiday Foods" to share with everyone. Get all dressed up in your favorite, favorite, favorite clothes – snap a picture and call it "I am ME! ME! ME!"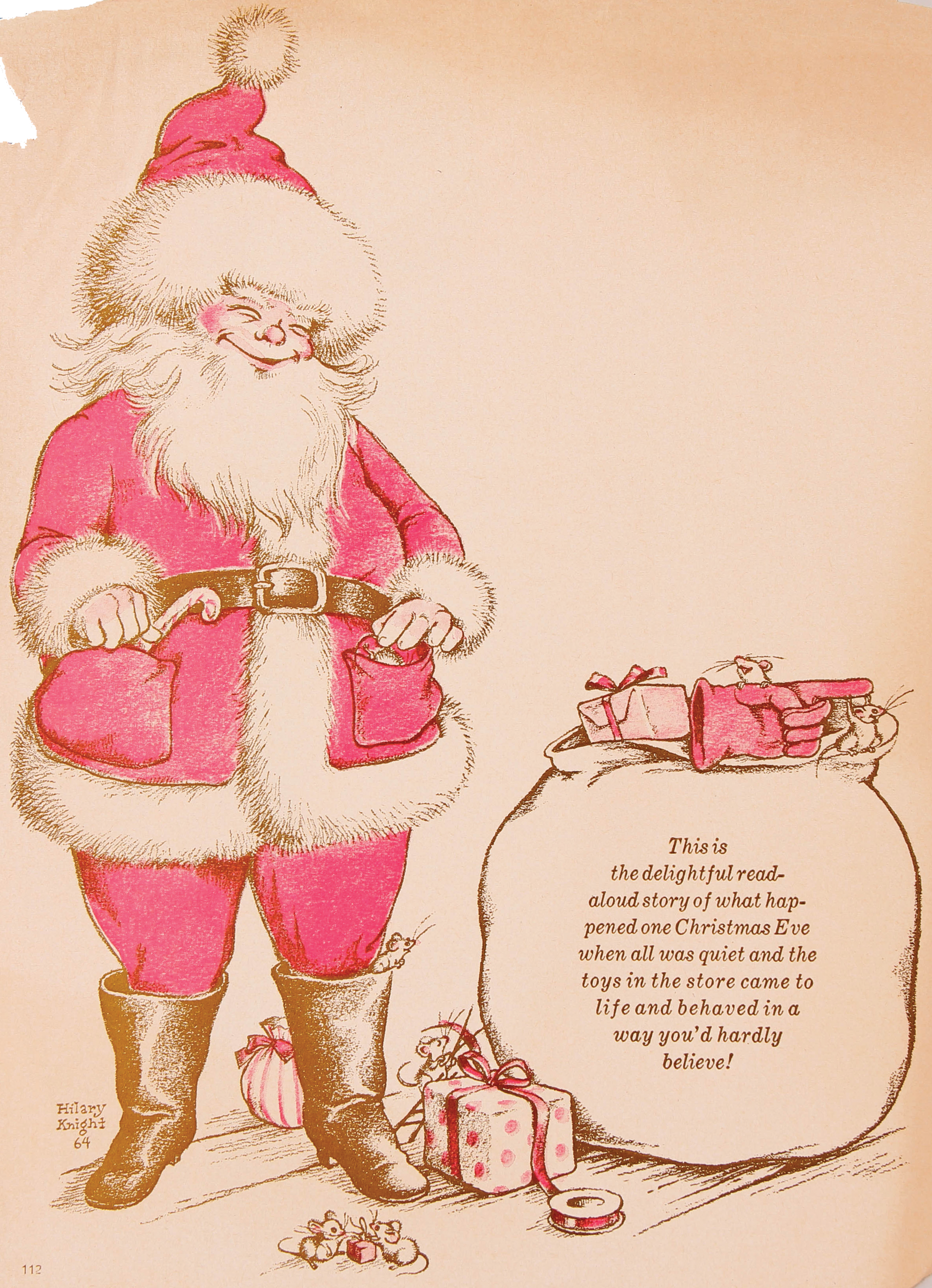 Soul Support Book Release Events 10 am – 2 pm
Send a Soul Support post card and purchase your copy of the newly released Soul Support, 2nd Edition by author and illustrator Deb Koffman
11 am & 2 pm: Pop Up Art Preview and Readings
Join NRM Director/CEO Laurie Norton Moffatt and Chief Curator Stephanie Haboush Plunkett for readings and a display of Deb Koffman's writings and art in the NRM Archives. Free of charge with museum admission, space is limited.
Guided Tours of Rockwell's Holiday Works 12 & 3 pm
Enjoy an informative guided tour of Norman Rockwell's life and art through the galleries of the Museum.  These docent led tours will provide you with a deeper understanding of Norman Rockwell, his career as an illustrator, and his impact on our culture.
Free for Kids & Teens; and Members, or included with admission. RSVP required, walk-up accommodated as space allows.