Learn the tricks of the trade to become a kitchen wizard in a cooking class taught by Nadim Kashouh, Chef and Owner of Nadim's Downtown Mediterranean Grill.
Enjoy an afternoon of hands-on instruction, beer & wine, and of course decadent homemade food. The cooking classes always take place the last Saturday of the month.
Sign up through our link today!
Seating is limited so please purchase your tickets ASAP!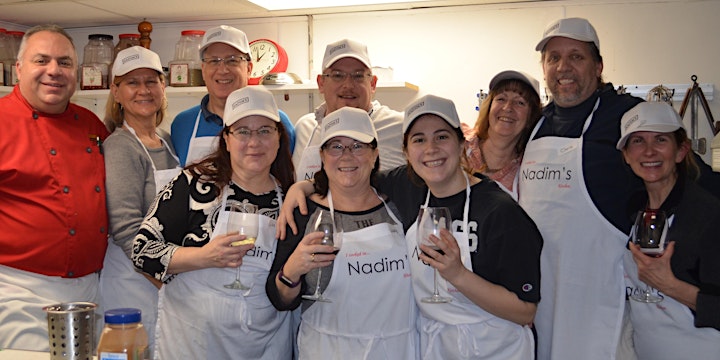 Tickets $125.