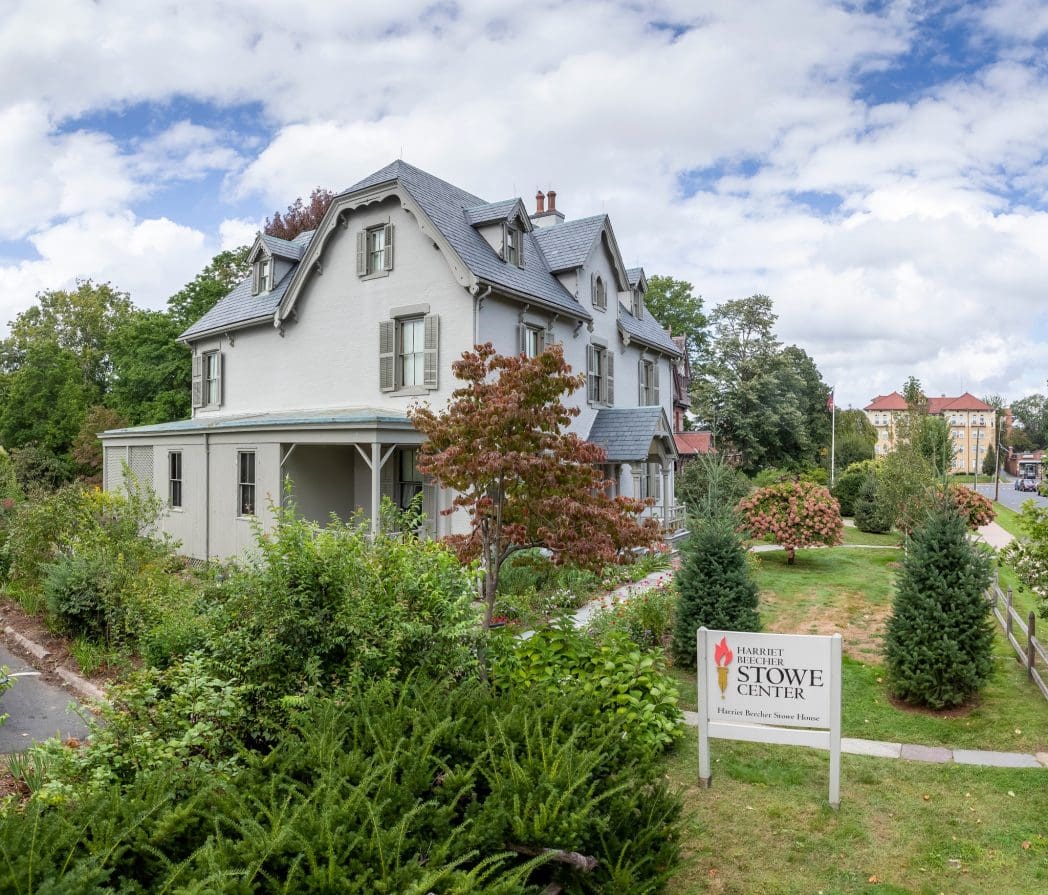 Spirits at Stowe return for October!
On our Spirits at Stowe tour, visitors explore 19th century ideas of Spiritualism.  The tour presents Spiritualist concepts and stories about those who embraced the trend within Stowe's broad social circle. The tour also considers the African and Afro-Caribbean roots of Spiritualism and how the Spiritualist practice of contacting and interacting with the spirits of the dead intersects with women's rights, resistance to enslavement, religion, the impacts of war and child mortality, and social justice writing.  Participants are invited to question and observe the materials of Spiritualism, including the planchette, séances, automatic writing, and postmortem photography, all while touring the Stowe House in the evening light.
Tours: 6:00 pm & 7:00 pm
Cost: Adults $20; Seniors $15; Under 17 $10
October 19, 20, 21
October 26, 27, 28
* On October 28, we will host a lecture from 4:30 – 6:00 pm that adds depth and context to the information presented in tours.  Lectures are free to attend, donations are greatly appreciated.