Eastern States Exposition, Massachusetts Quarter Horse Spring Show
Vendors at the show will be selling everything from tac supplies to clothing such as t-shirts, boots, hats and jeans, as well as jewelry and other items bearing the likeness of horses.
LOCATION: Coliseum
ADMISSION: Free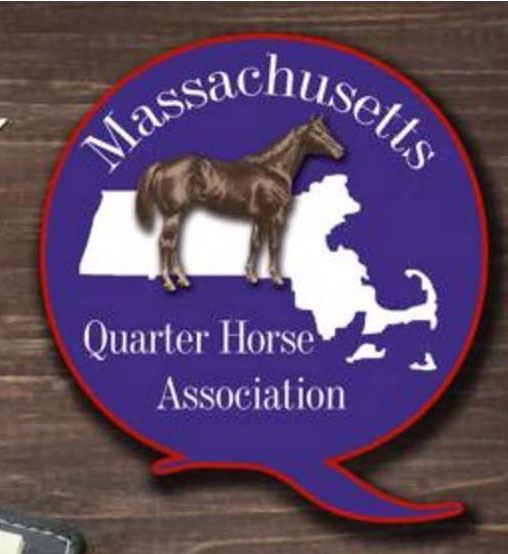 The Quarter Horse got its name because of its fast speed, 50 miles per hour or slightly more. It is known for outdistancing other horses in quarter-mile races, especially in Virginia in the late 1700s.