Deerfield Inn, Weekday Specials
Every Monday Night
Pizza NIGHT
whole milk mozzarella, your choice of red sauce or pesto sauce
Additional toppings, no additional charge: caramelized onions, spinach, grilled chicken, pepperoni, sautéed mushrooms, roasted red pepper, extra mozzarella Option: Gluten Free Crust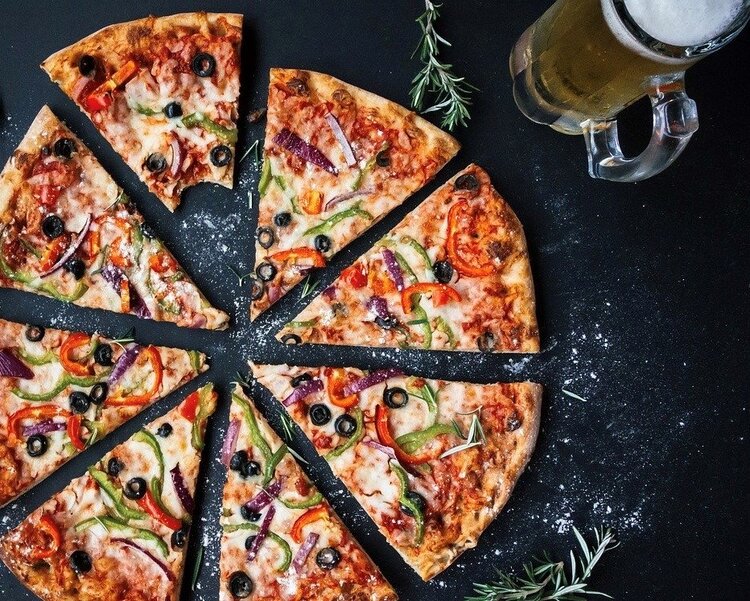 Every Tuesday Night
TUESDAY NIGHT BURGER NIGHT
Black Angus Beef Burger, Champney's Faroe Island Salmon Burger, Champney's Veggie Burger or Special Burger of the Night.
Additional toppings, no additional charge: sautéed mushrooms, caramelized onions, bacon, cheddar cheese, Swiss cheese, blue cheese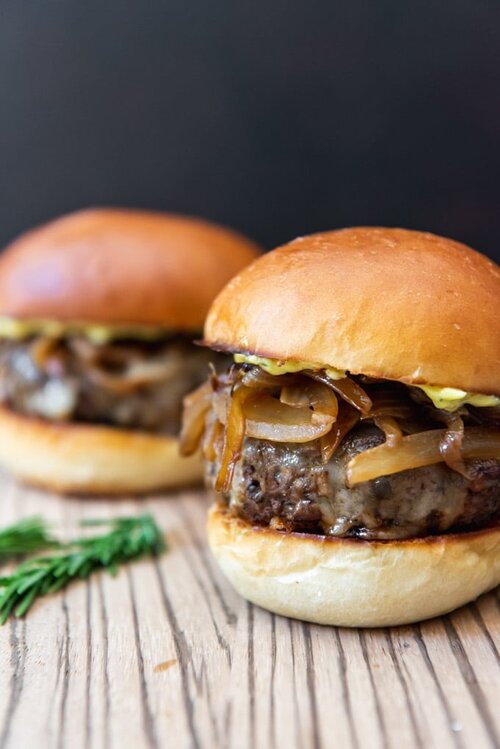 Every Wednesday Night
OYSTER WEDNESDAYS
Back by popular demand.
Yes, every Wednesday!
Back by popular demand! Enjoy fresh oysters every Wednesday starting at 4:00 until they are gone! Insider secret, place your oyster order the same time you book your reservation.
Reservations suggested at 413-774-5587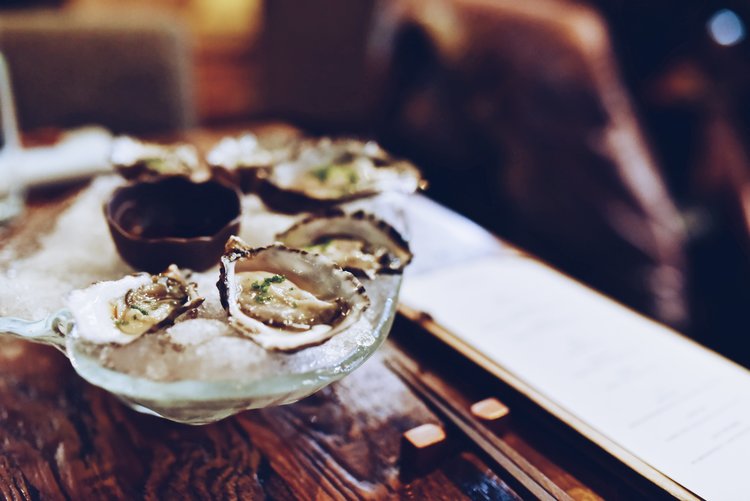 Every Friday Night is Prime Rib Night
Perfectly prepared Prime Rib with mashed potatoes, seasonal vegetables and horseradish sour cream sauce.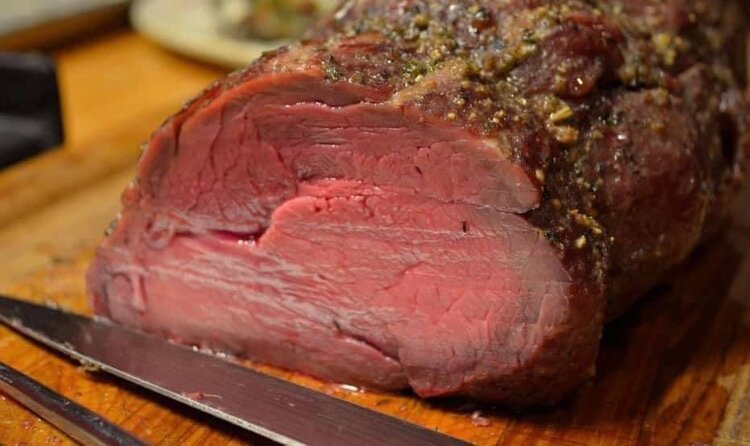 Reservations suggested 413-774-5587.