UNDER THE CANOPY – NEW EXHIBITION
Travel to the most diverse ecosystem on the planet at the Connecticut Science Center! Under the Canopy is an immersive and interactive exhibition introducing you to the fascinating world of rainforests. Learn about the rainforest's unique plants and ecology as you encounter live animals that call these fantastic habitats home, including a sloth, boa constrictor, red-footed tortoise, and more. Uncover some of the biggest threats facing rainforests today through interactive discovery stations, dynamic displays, and engaging programming. Under the Canopy will leave you with knowledge and actions you can take—from choosing the best coffee to growing the right garden plants—to become an advocate for conservation and support healthier rainforest ecosystems.
Included with the purchase of General Admission or a Connecticut Science Center Membership.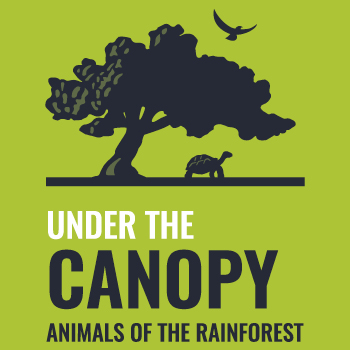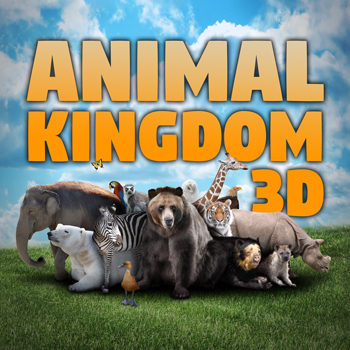 A new Giant Screen movie is stampeding into our theater!
Animal Kingdom (3D) is a stunning exploration of what makes our natural world so spectacular. An educational journey from A-Z, the film introduces audiences to animals from all over the world; and explores how we can help protect them. Across frozen snowy forests, under the scorching African Sun, and into the darkest depths of the ocean, the film explores why animals are the way they are and answer the simple but essential questions that form the basis of our knowledge about the Animal Kingdom.